Foster Parent Ombuds
Foster Parent Ombuds, Rebecca (Becky) Rice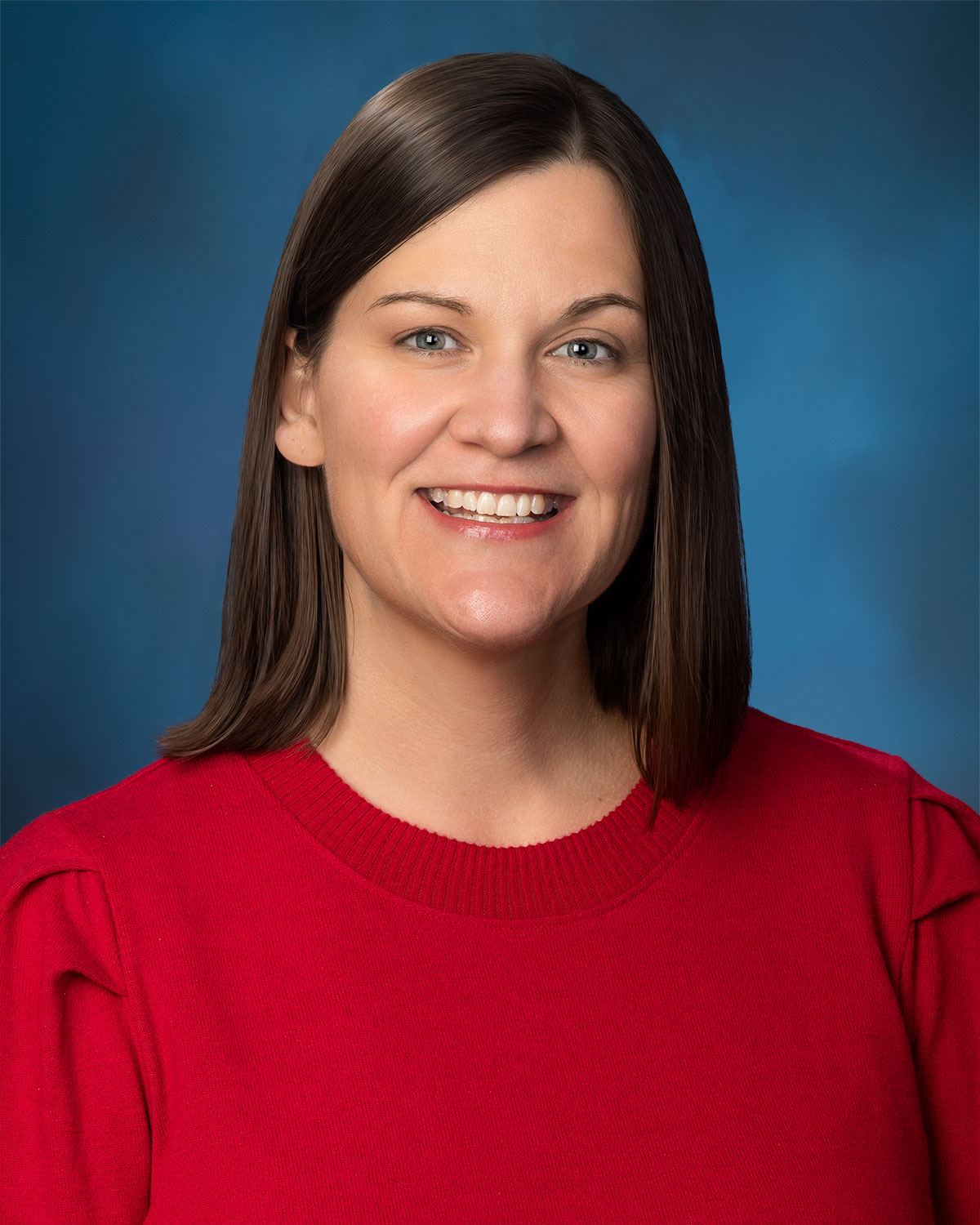 As Maryland's Foster Parent Ombuds, Becky Rice serves as a dedicated advocate for foster parents across the State. Becky offers a direct line for foster parents to ask questions, voice their concerns, and provide their suggestions. She also serves as an intermediary when a neutral voice is needed to address differences between foster parents and a local Department of Social Services (DSS).
Reporting directly to the Secretary of the Department of Human Services, Becky collaborates with the Maryland Department of Human Services (DHS) Social Services Administration as well as the Maryland Resource Foster Association. She has worked in Child Welfare for 18 years as a direct worker and supervisor at the local DSS level.
Becky earned her Bachelor of Arts in Social Work from Salisbury University and obtained a Master's Degree in Social Work, with a clinical concentration in Families and Children, from the University of Maryland at Baltimore School of Social Work's advanced standing program.
Throughout her career in child welfare, Becky has pursued her passion for working with and supporting foster, adoptive, and kinship families. DHS and the Foster Parent Ombuds are committed to supporting Maryland's foster, adoptive and kinship parents, who nurture and care for our most vulnerable children and youth.
How can the Ombuds help You?

Learn how the Ombuds can help you by contacting Becky by phone or email.