Foster Youth Ombuds
Foster Youth Ombudsman, Loney Nguyen, LCSW-C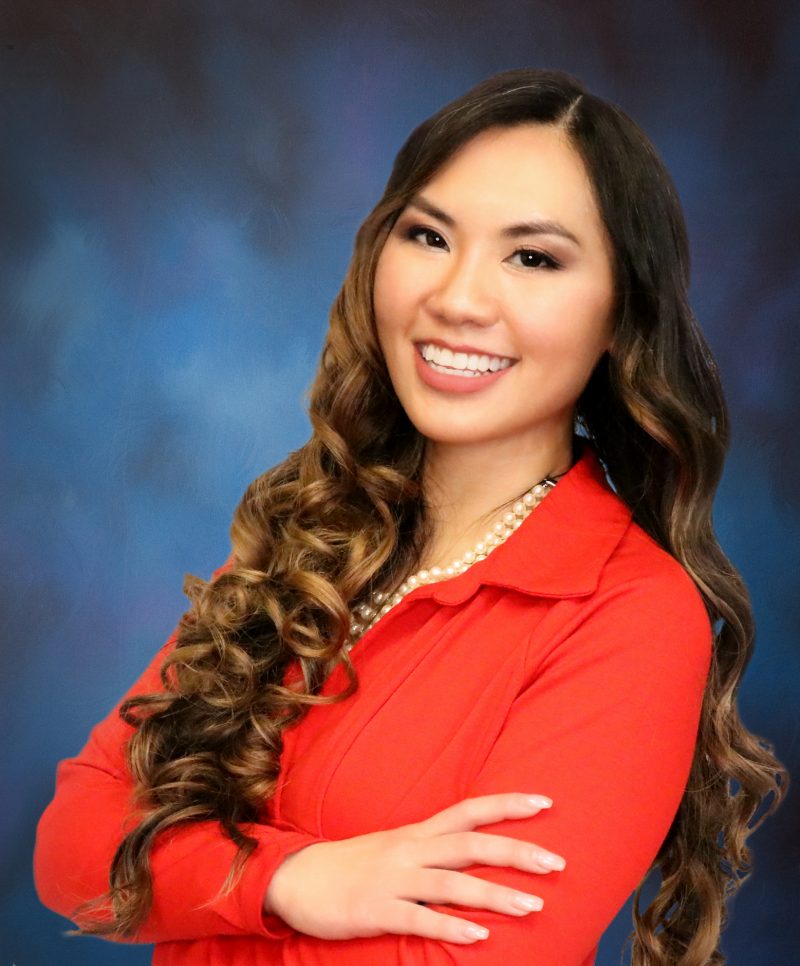 As Maryland's appointed Foster Youth Ombudsman, Loney Nguyen (pronounced Lonnie Win) serves as a passionate advocate for youth in foster care across 24 local jurisdictions found in Maryland, including Baltimore City. Loney works tirelessly to protect the rights of youth and works to ensure accountability in treatment and service delivery. Loney provides a platform for voices for children and youth in Maryland's foster care system to be heard, while empowered to investigate complaints about state and local agencies regarding foster care and attempt to resolve complaints, on behalf of foster children, related to their care, placement or services. Reporting directly to Secretary Rafael López, Loney shall be an intermediary for foster children when they believe that a neutral voice is needed to address differences between foster children and local departments. In addition to her role, Loney partners with all local 24 Department of Social Services Maryland Department of Human Services' (DHS) Social Services Administration, community partners and advocates to identify best practices, and make policy recommendations to further promote the safety, permanency, and well-being of children and youth in Maryland's foster care system. Loney Nguyen has over 12 years of lived and direct practice child welfare experience in Maryland and 6 years of supervisory experience in the non-profit sector in the District of Columbia. Graduating summa cum laude, she earned her Bachelors of Social Work degree from Coppin State University. She was inducted into the Phi Alpha, National Social Work Honor Society, Theta Rho Chapter and proudly served as Theta Rho Chapter President. Continuing her education, she earned a Master's degree in Social Work, from the University Of Maryland, School Of Social Work, advance standing, where she was chosen as the commencement speaker for her graduating class. As a Licensed Certified Social Worker, Clinical in the State of Maryland, she began her service with the State of Maryland in 2014. She has served in two local Department of Social Services in different capacities including forensic social worker in the Child Advocacy Center investigating allegations of sexual abuse, foster care social worker in the Independent Living Unit, and Independent Living Coordinator in the Ready By 21 Unit. An expert in youth engagement, she understands that it takes a village to raise a child and knows the power of positive mentorship in the lives of youth. Loney can answer questions or help you resolve a complaint about your foster care case. Anything you share with her is confidential. Please note this office does not take reports of abuse or neglect. You should report suspected abuse or neglect to the local department of social services or to a local law enforcement agency.
To submit a confidential inquiry to Loney, the Foster Youth Ombudsman
Complete the Foster Youth Ombudsman inquiry form found here
To contact Loney, the Foster Youth Ombudsman
*While anything you share with the Foster Youth Ombudsman is confidential, please note this contact box is also monitored by the Webmaster. If you would like to send confidential information please use the Foster Youth Ombudsman Inquiry form located here.
---