Melissa Hough Curtin, MSW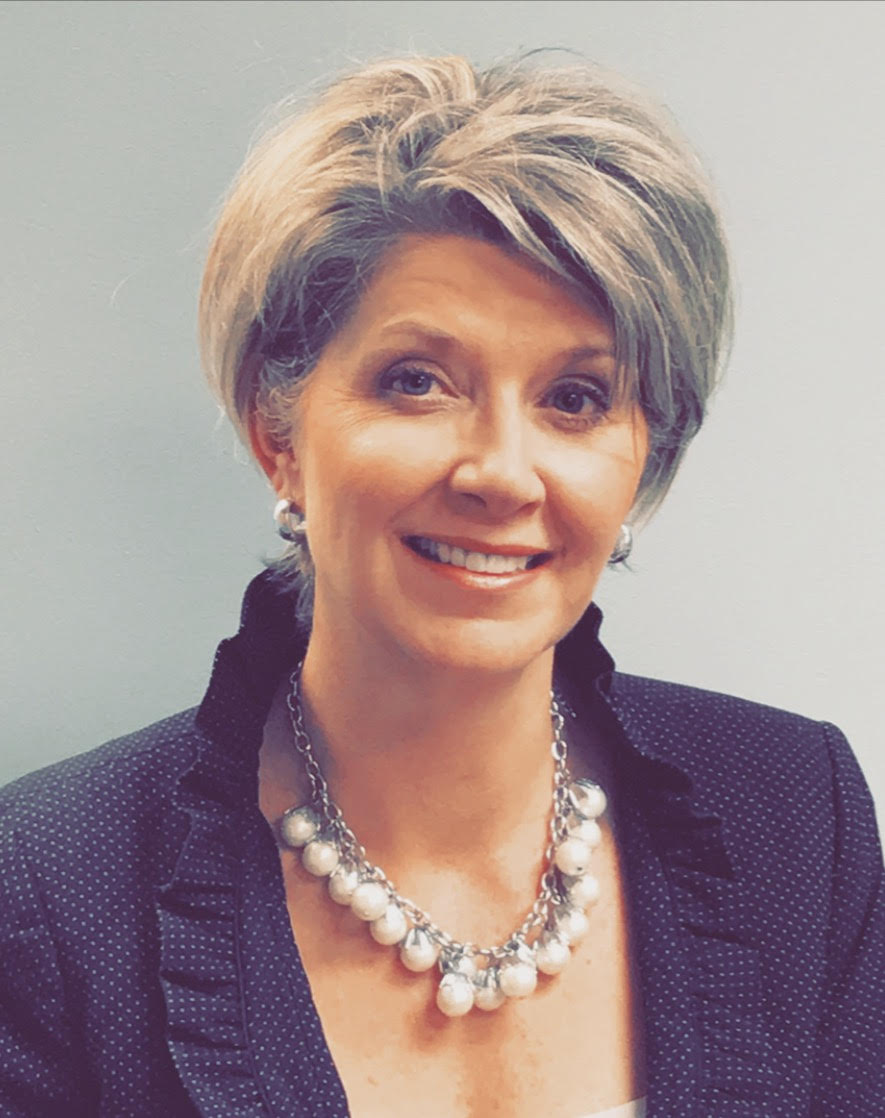 Melissa's diverse professional background across the private and social sectors, combined with her personal life experience, provides a comprehensive skill set and unique perspectives that blend well with her passion for and belief in women and girls.
Melissa is the founder and principal for MHC Coaching & Consulting, LLC, a social sector-focused woman-owned business. Melissa most recently served as the President & CEO of the Community Foundation of Anne Arundel County in Annapolis, Maryland. Prior to this role, Melissa served as President & CEO of the Richmond, Virginia based Partnership for Nonprofit Excellence, which was an affiliated entity of Community Foundation for a Greater Richmond. In this role, she led collaboration among partner programs to help local nonprofits maximize their operational capacity and effectively achieve their mission.  She was Vice President of Workforce Readiness, Business and Community Engagement for Corporate Voices for Working Families and Vice President for National Partnerships and Development at the Forum for Youth Investment where she helped build the nationally recognized Ready by 21 National Partnership, a collective impact initiative designed to improve youth outcomes. Throughout her career, she also served in a variety of other leadership positions at Altria Client Services, Inc., Philip Morris USA and the National Conference of State Legislatures.
A Colorado native, Melissa earned her Bachelor of Social Work degree from the University of Wyoming and her Master of Social Work degree from the University of Denver. She holds two leadership coaching certifications, is a certified Emergenetics WETeam facilitator where she provides Emergenetics training and teambuilding, and she is a Standards for Excellence Licensed Consultant. The Standards for Excellence Institute is a national initiative established to promote the highest standards of ethics, effectiveness, and accountability in nonprofit governance, management, and operations, and to help all nonprofit organizations meet these high benchmarks. 
Melissa has served or is currently serving on the following nonprofit Boards of Directors, in addition to various advisory councils and other volunteer committees. Melissa is a 2010 graduate of Leadership Metro Richmond.
Association of Baltimore Area Grantmakers Board of Directors, 2018 – Present

Chair, Member Engagement Committee

Maryland Nonprofits, Board of Directors, 2017

Chair, Standards for Excellence Ethics Committee, 2017 – Present
Chair, Marketing Committee, 2017

Anne Arundel County Partnership for Children, Youth, and Families Guiding Coalition, 2016 – 2018
Big Brothers Big Sisters of Greater Richmond & the Tri-Cities Board of Directors, 2010