MD THINK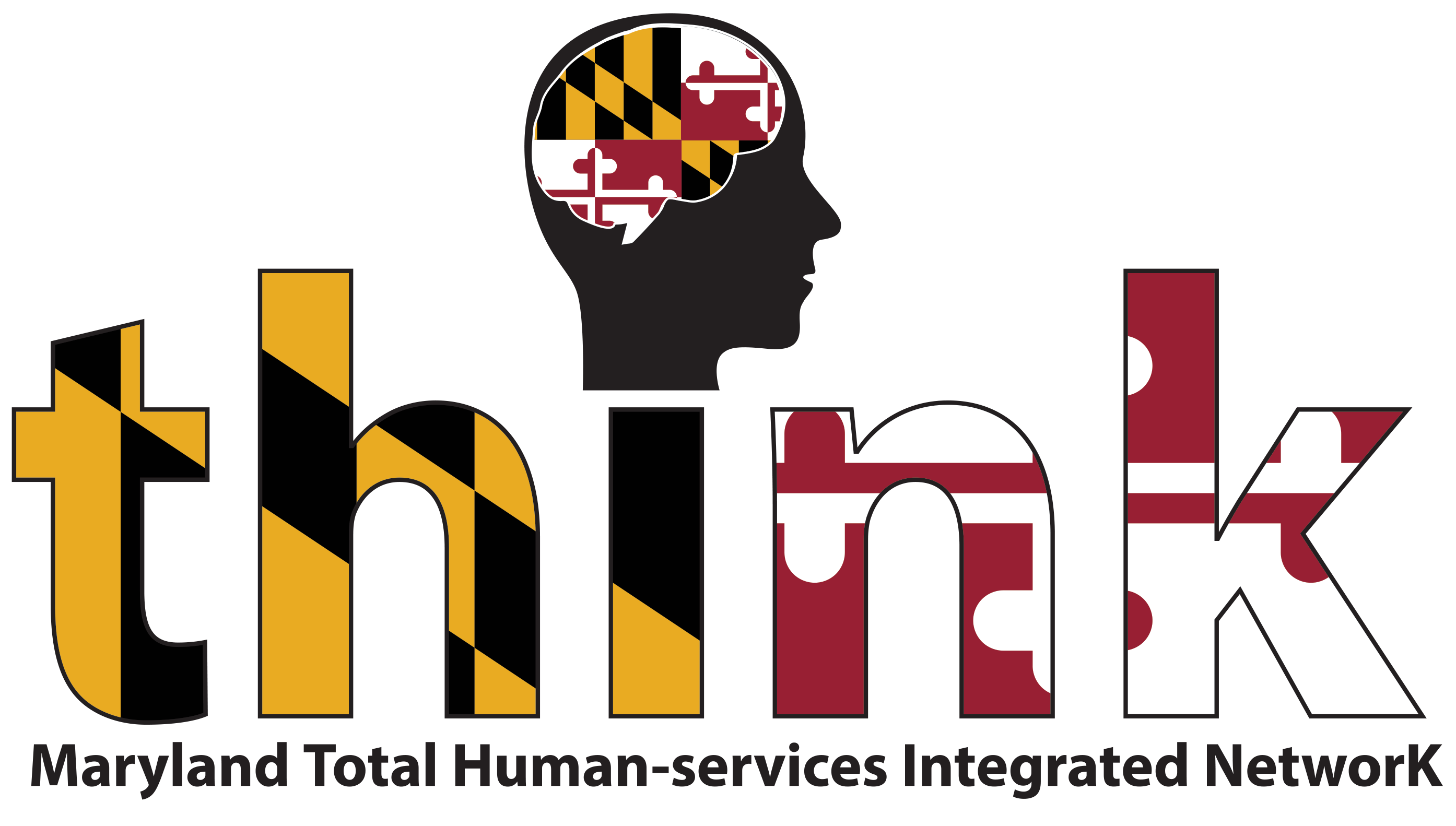 Modernizing Service Delivery to Marylanders
Maryland's Total Human-services Integrated Network (MD THINK) is an innovative, cloud-based platform — allowing multiple State agencies to share and manage data in one convenient place.
Enhanced Service Delivery
Content and Data Management
Enhanced Service Delivery
Conveniently access, share, and manage data from computers, smartphones, and tablets, thus reducing application processing time and eliminating redundancies
Cloud-Based
A virtual network of servers combined to create a data storage platform which enables users to access and manage program information from anywhere
Encrypted and Secure
Data is encoded and compliant with federal standards
Content and Data Management
User-friendly scan and upload functionality for documents; Ensures that data stored within the cloud by users is not duplicated
A Message from the CTO,
Subramanian Muniasamy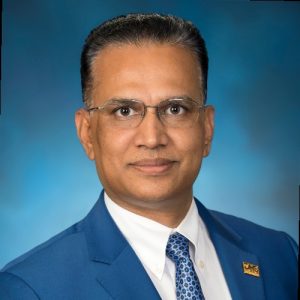 MD THINK is an ambitious, state-of-the-art IT program designed to enhance customer services, streamline common data, and reduce IT operating costs for Maryland's state agencies. The creation of a multi-program, multi-departmental shared human services platform is a major undertaking that will require a significant degree of technical, legal, and policy coordination among the participating state agencies.
To manage these challenges and ensure the success of this program, MD THINK has employed a phased approach, with an initial phase focusing on select data systems and the immediate needs of the MD Department of Human Services, MD Department of Health, MD Department of Juvenile Services, and the MD Health Benefit Exchange. As the program progresses, other state systems will be able to integrate with the common platform. With significant successes under our belt already, I would now like to invite additional agencies to explore joining with MD THINK to share in these benefits; I look forward to discussing them with you in the near future.
No Wrong Door

MD THINK will offer a "no-wrong-door" approach to clients as well as improve service delivery by reducing application processing time, thus eliminating redundancies within the eligibility determination process. Subsequently the State will derive significant cost savings via the consolidation of application hosting and data center services.