Long-Term Care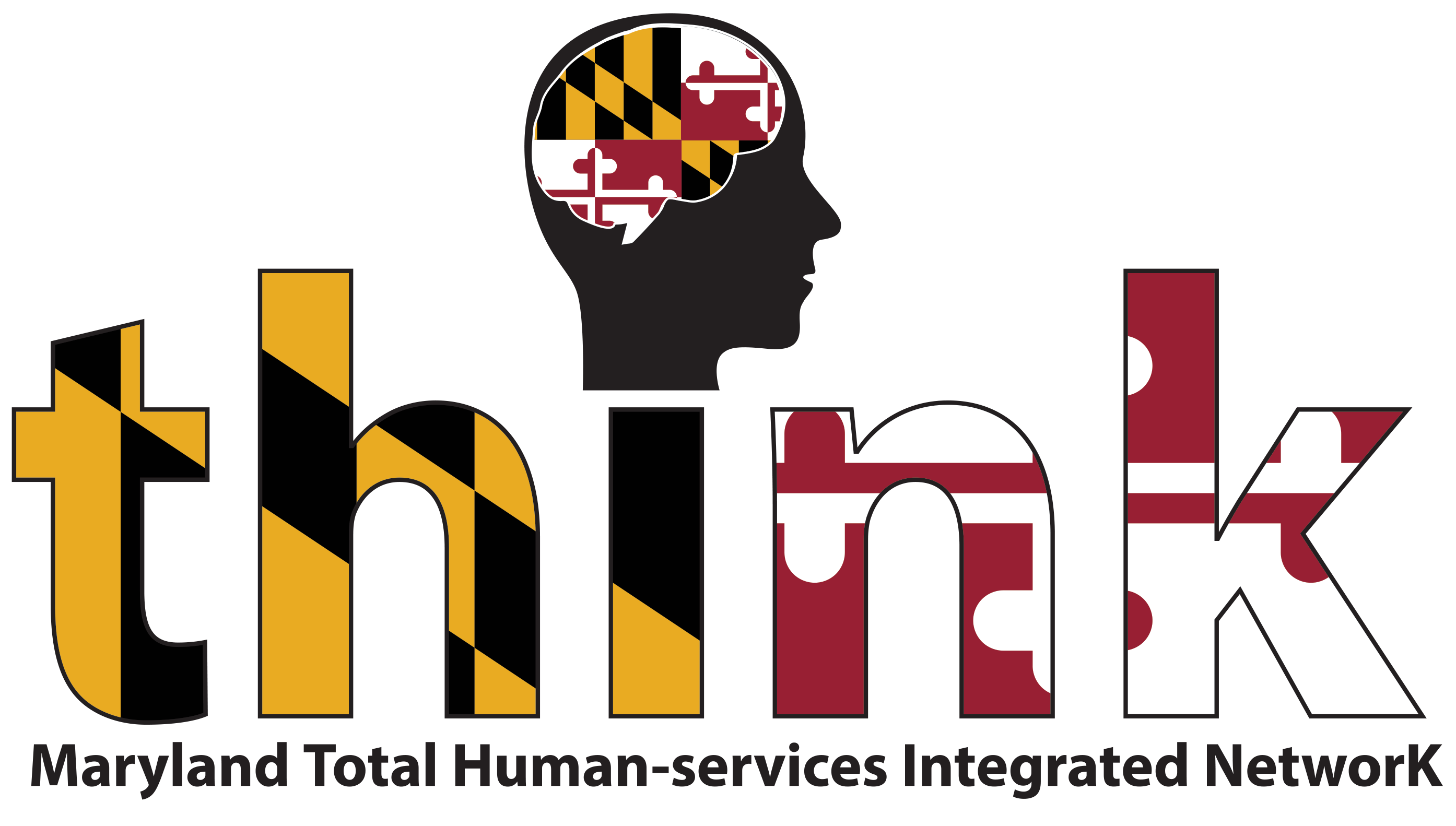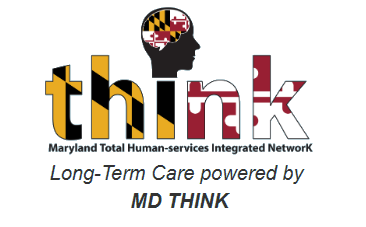 As part of DHS's MDTHINK system modernization program, Long-Term Care (LTC) Medicaid was the first program that was developed in the new Eligibility & Enrollment (E&E) system. The online Long-Term Care program was rolled out in the second half of 2018, and included both an internet-accessible Consumer Portal and an internal staff Worker Portal.

Who Qualifies for Long-Term Care?
Long-Term Care Medicaid provides coverage to qualified individuals who require long-term care services (both medical and non-medical care). In order to determine LTC eligibility, in general the following factors are evaluated (at a high level):
Identity, citizenship, SSN, immigration
Medical need for LTC services
Income: earned income, SSI, pensions, etc.
Assets: bank accounts, real estate, vehicles, annuities, transfers of assets within the last 5 years, etc.
Eligibility & Enrollment (E&E) System – The new system was developed in coordination with the DHS Family Investment Administration (FIA) and the Maryland Department of Health (MDH). In addition, nursing homes provided extensive input and participated in the design, testing, and training sessions.
WIthin MDTHINK solution, Eligibility & Enrollment LTC system has two separate portals:
Consumer Portal
Serves three category of users: Maryland Consumer (public user), Authorized Representative of LTC applicant and business partners such as LTC Nursing Homes.
Worker Portal
Serves Maryland Department of Human Services and Maryland Department of Health staff who process LTC cases.
As a part of the MD THINK digitization initiative, the new E&E system has streamlined, integrated, and improved the following business processes:
Applying for Long-Term Care: Marylanders, family members, nursing homes, etc. can utilize the new Consumer Portal to apply online rather than on a paper application. The electronic system allows users to submit documents electronically and view the status of the application in real-time.
Completing a Redetermination for Long-Term Care: Functionality was added in January 2019 to support electronic change submission and electronic redeterminations. Whereas previously, an annual redetermination involved paper packets and multiple back-and-forth mailings between DHS and customers, redeterminations can now be completed in minutes in a pre-populated online form.
Determining Eligibility for Long-Term Care: DHS manages the end-to-end LTC application life-cycle which includes case processing and verifications from fresh application intakes, interim changes and redeterminations of existing LTC applications. In E&E, these are built as intuitive workflows with integrated documents and scanning, eliminating pivoting to other systems.
Benefits to LTC Applicants
Ability to complete applications, redeterminations, and changes online and avoid mailing documents and long paper forms.
Ability to view the status of an application online, eliminating the need to call a case manager
Standardized letters generated automatically by the system that allows staff more time for other activities and provides applicant/recipients with critical information
Support for electronic applications and letters in Spanish
Metrics
New consumer portal profiles created: 4,828
Documents uploaded in content management system : 347,000
System-generated LTC notices and letters: 74,600
Nursing Home providers in the LTC System : 1,201