DHS Leadership
Rafael López, Secretary, Maryland Department of Human Services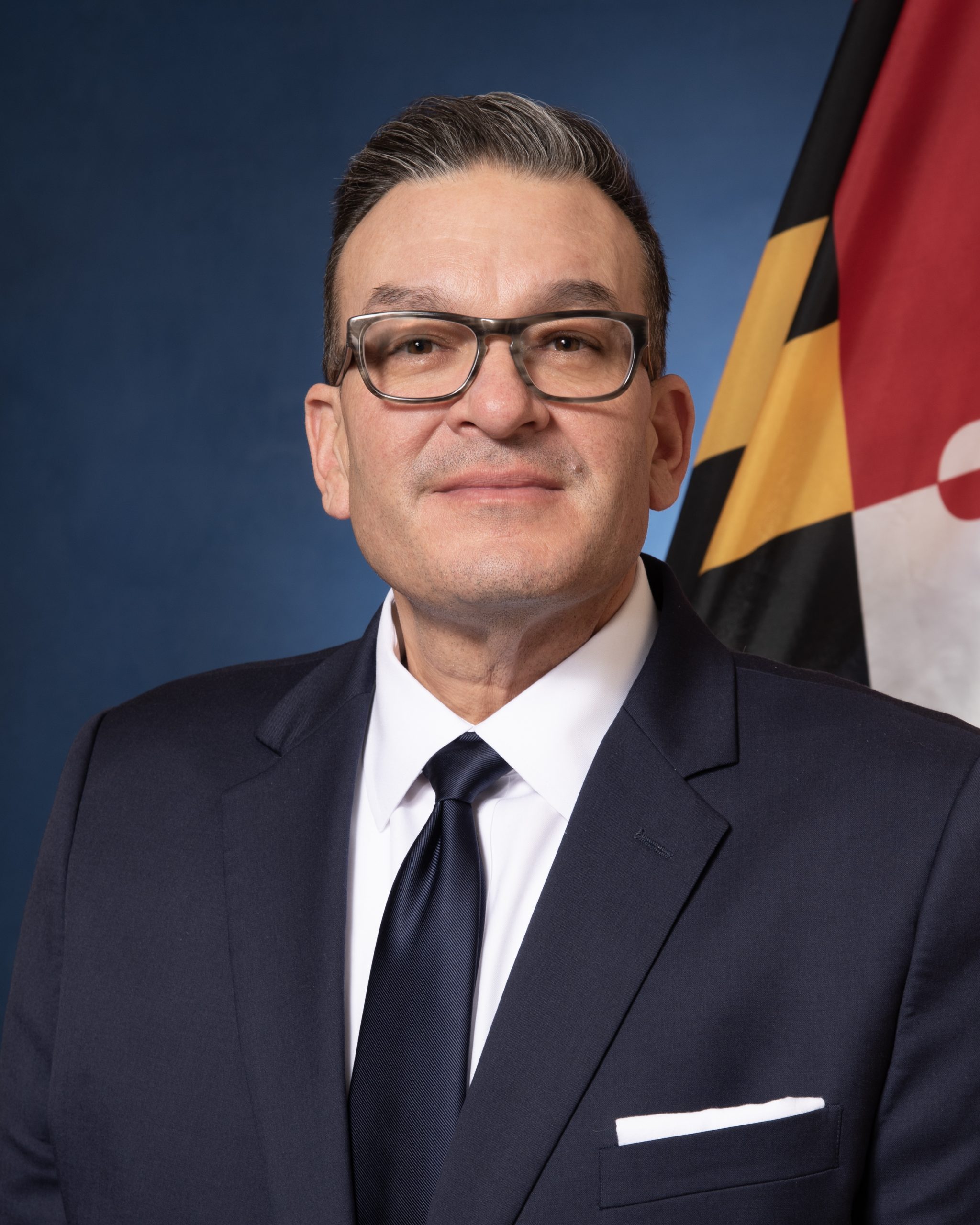 Appointed by Governor Wes Moore and confirmed by the Maryland Senate, Rafael López serves as the Secretary of Maryland's Department of Human Services. He joined the Moore-Miller Administration from the United States Department of Health and Human Services where he most recently served as a Senior Advisor to the Administration for Children and Families. In the Biden-Harris Administration, López helped reunite more than 170,000 unaccompanied children with their families or other vetted sponsors at the height of the largest surge of unaccompanied children in U.S. history. He is recognized as a national leader in human services and for leading complex organizations across sectors to improve the lives of children, families, and communities.
Webster Ye, Chief of Staff, Maryland Department of Human Services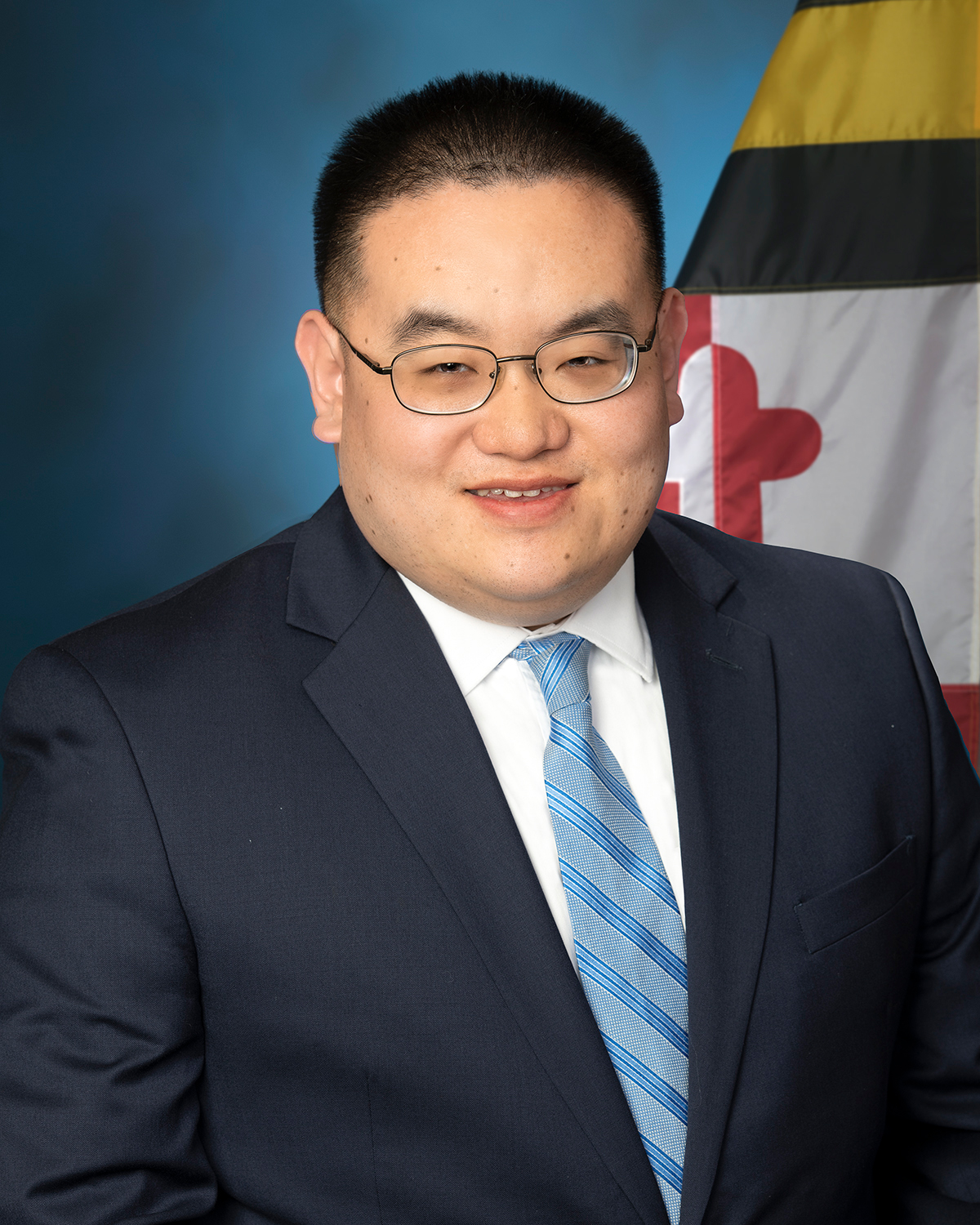 Webster Ye most recently served as Assistant Secretary for Health Policy at the Maryland Department of Health, where he developed and led health policy across 40 departmental units for federal, state, and local legislative and governmental affairs. Webster has extensive experience managing a myriad of public health services and leading organizations in a way that reflects the urgency and responsiveness we will model. Webster holds a Juris Doctorate from George Mason University School of Law and a Bachelor of Arts in Liberal Arts from St. John's College.
Carnitra White, Principal Deputy Secretary, Maryland Department of Human Services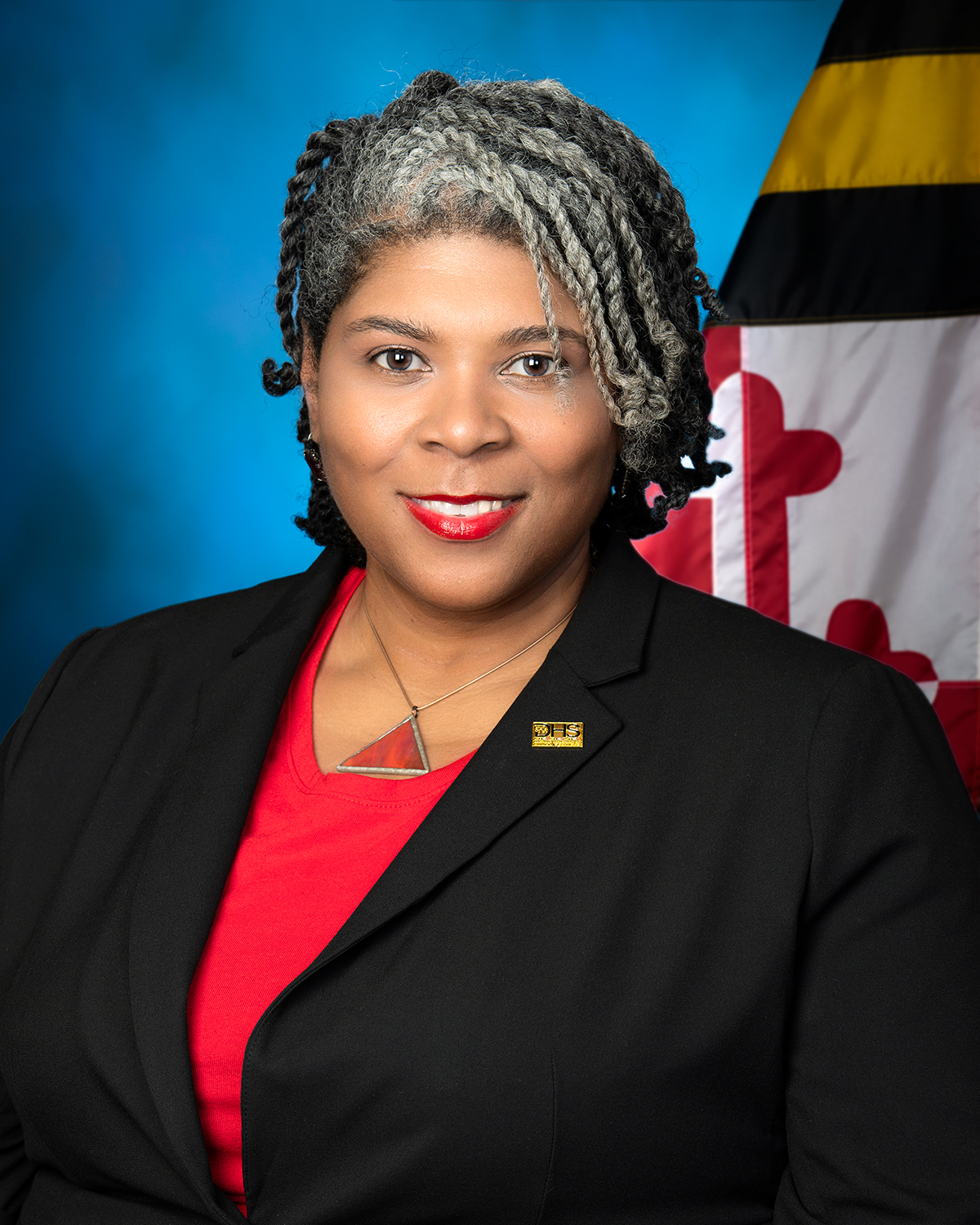 Overseeing our agency's Social Services, Family Investment, and Child Support Administrations, Carnitra also serves as the primary contact for our local Departments of Social Services. A lifelong public servant and Casey Fellow, Carnitra began her career as a purchase-of-care worker at the Baltimore City DSS. She has served the State of Maryland and the Department of Human Services in a variety of significant leadership roles including as Anne Arundel DSS Director, former Acting Deputy Secretary, and former Executive Director of our Social Services Administration, she is a proud product of Baltimore City public schools and a hall of fame graduate of Baltimore City College. After graduating with a Bachelor of Arts degree from the College of Notre Dame of Maryland, Carnitra went on to earn her Master of Social Work from the University of Maryland at Baltimore, School of Social Work.
Daniel Wait, Deputy Secretary of Operations, Maryland Department of Human Services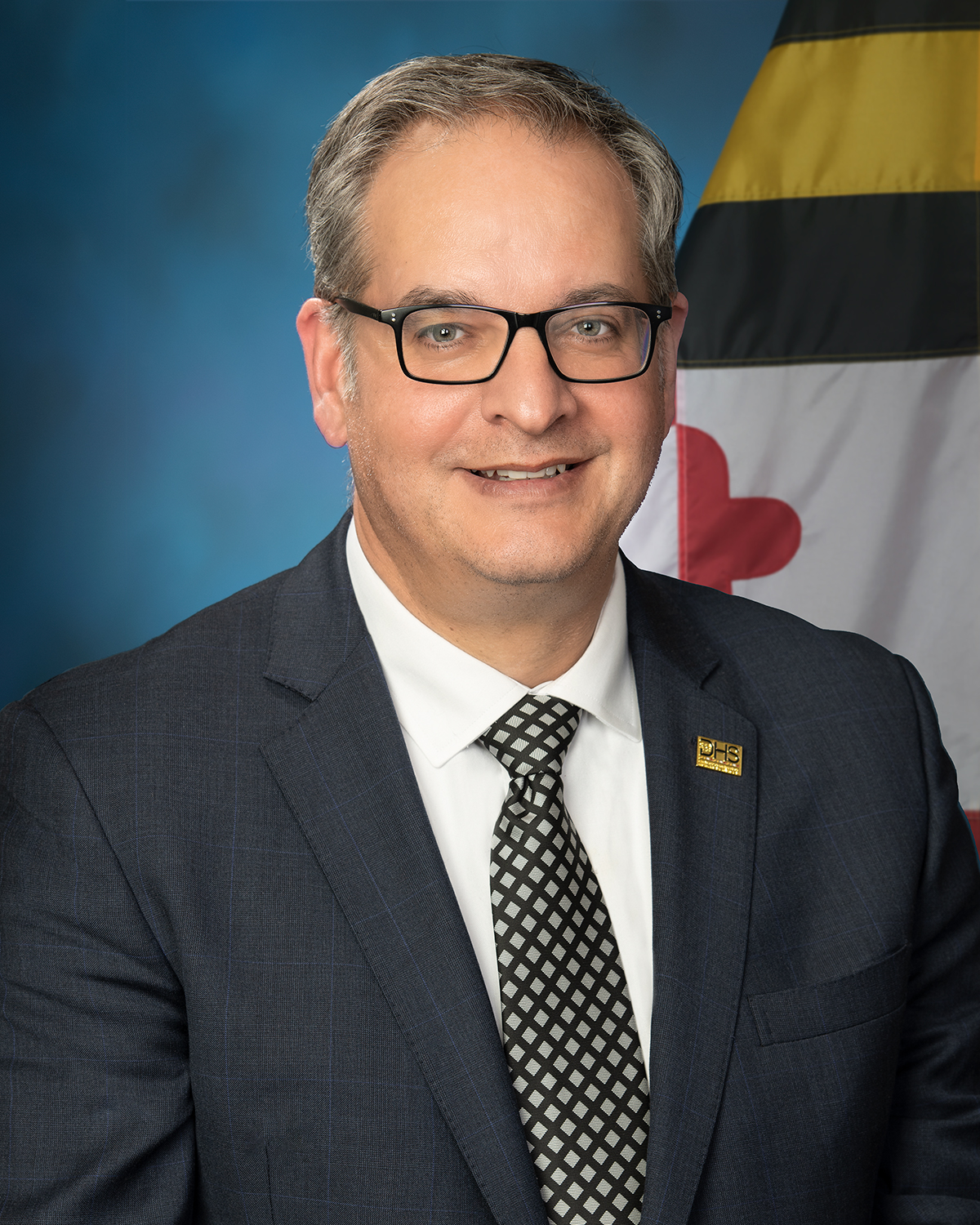 Daniel has served at DHS since 2009 and most recently led as Director of Human Resources Training & Development (HRDT). His portfolio encompasses multiple facets of managerial oversight ranging from the DHS Learning Office to the Maryland Legal Services program, Office of Licensing and Monitoring, and Constituent Services, among other roles. Daniel's capacity for learning and improving programs within DHS makes his transition an excellent choice for the Department. Daniel earned a Bachelor of Arts in Political Science from the State University of New York at Albany.
---
Scheduling Requests for the Secretary of the Department of Human Services
The Department of Human Services Office of the Secretary and the DHS Executive Leadership Team values community engagement and strives to accommodate requests to meet or attend events in support of new and established partners, service providers and businesses across the state.
Please complete this form to request the DHS Secretary or a member of the department's executive leadership team attend your upcoming event or meeting. A member of the Secretary's office will review your request and contact you within 2 business days. Submitting a request does not guarantee that it will be fulfilled.