Careers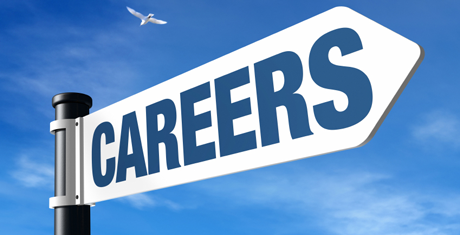 Welcome to the Department of Human Services careers Webpage! We appreciate your interest in seeking employment with DHS. There are many reasons to consider a career in public service:
The ability to make a difference and improve the lives of others
Develop your leadership qualities
Competitive salaries
Comprehensive benefits packages
To view the Department's current job openings, click here.
We encourage you to apply online. Use this link to access the state's online application: http://www.jobaps.com/MD/
Opportunities for Veterans:
The Department of Human Services (DHS) appreciates your service to our country and values the experience you gained while serving. As part of our commitment to connect veterans with employment opportunities at DHS, we have provided a link to available jobs that may be of interest. Additional information for veterans is available at the Maryland Department of Budget and Management Website. http://www.dbm.maryland.gov/jobseekers/Pages/VeteransJobs.aspx
DHS Needs Caring Social Workers Like You!
The Maryland Department of Human Services (DHS) is seeking social workers and social worker supervisors in communities across the state to promote family stability, child permanency and the safety and self-sufficiency of vulnerable adults and children in Maryland. Whether you are a recent social work graduate seeking an entry level position or a seasoned professional interested in a new challenge, we hope you'll consider having a career at DHS.