Howard County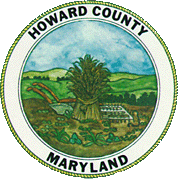 Geneva Rieu
Acting Director
ALERT:
On June 7th, between 1pm-4:30pm, the computer systems will be down for maintenance. During that time, we will accept paper applications or drop-offs only (due to system maintenance).
Howard County DSS
9780 Patuxent Woods Drive
Columbia, Maryland 21046
Phone: 410-872-8700
Email Address: howco.dss@maryland.gov
Hours of Operation:
Monday – Friday 8:00 a.m.- 4:30 p.m.
Office of Child Support
Child Support
Mon-Fri, 8:30am-4:00pm
Child Support Payments
Mon-Fri, 8:30am-2:00pm
Customer Service:
Automated Customer Service and Payment Information:
Facsimile: 410-872-4305
Child Support Information and Resources
Please call the Customer Service number, 1-800-332-6347, for more information, or any of our partner agencies listed below for more information on the enforcement or establishment of your case.
Howard County Sheriff's Office
Circuit Court
8360 Court Avenue
Ellicott City, Maryland 21043
Marcus Harris, Sheriff for Howard County
410-313-2150
Office of the Clerk of the Circuit Court for Howard County
Circuit Court
8360 Court Avenue
Ellicott City, Maryland 21043
Wayne A. Robey, Clerk of the Howard County Circuit Court
410-313-2111
Public Assistance to Entrepreneurship (PA2E)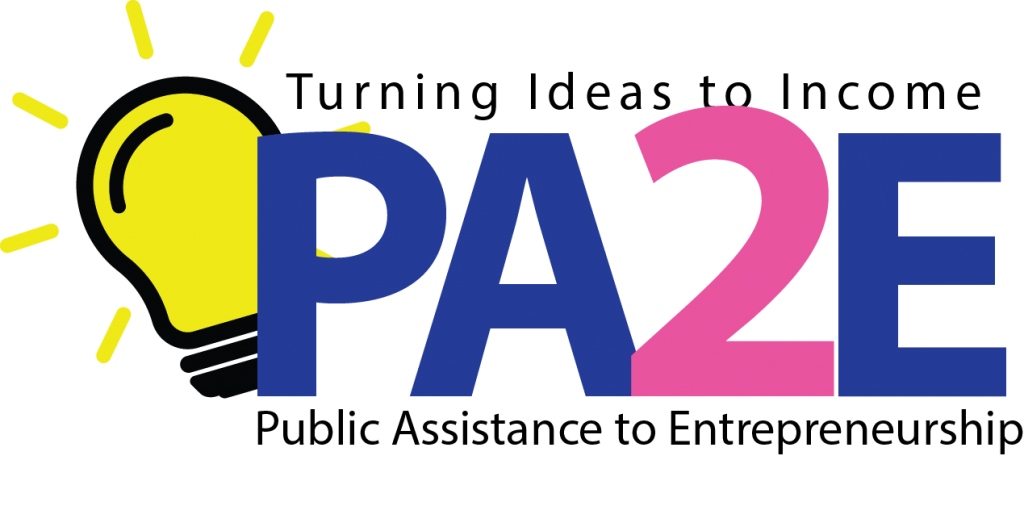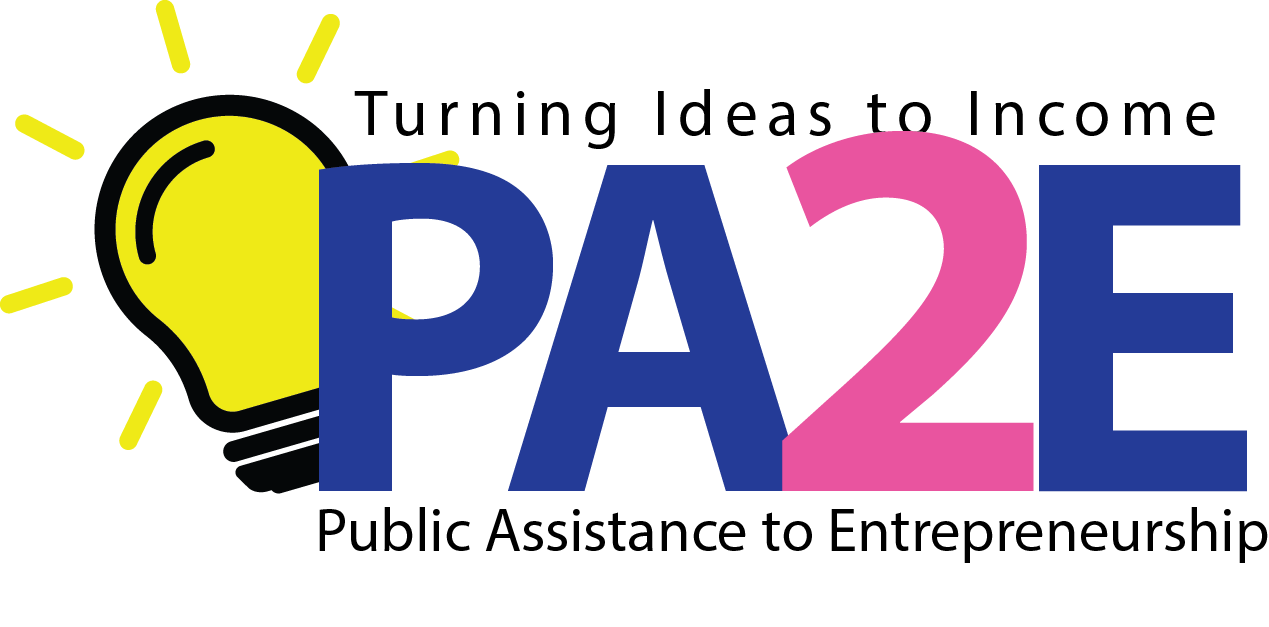 The Public Assistance to Entrepreneurship Program (PA2E) offers classes on starting a business. Courses are conducted virtually and/or in a classroom setting with other Department of Human Services (DHS) customers… Read More
Frequently Asked Questions
Contact Information
| Service | Phone |
| --- | --- |
| Adoption – Become a Foster Parent | 410-872-8839 |
| Adult Protective Services -24 Hours- | 410-872-8823 |
| Child Protective Services -24 Hours- | |
| Family Services Intake | 410-872-8804 |
---
| Service | Fax |
| --- | --- |
| Economic Assistance | |