Baltimore County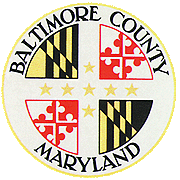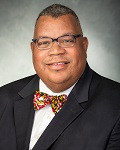 Gregory Wm. Branch, M.D., MBA, CPE, FACP
Director
Baltimore County DSS
6401 York Road
Baltimore, Maryland 21212
Phone
Hours of Operation
8:00 a.m. – 4:30 p.m.

To report abuse/neglect
410-887-TIME (8463)
To report abuse/neglect after hours
410-583-9398
Office of Child Support
211 Schilling Circle, Suite 102
Hunt Valley, Maryland 21031
Hours of Operation:
8:30 am – 4:00 pm

Customer Service:
Proxy email address:
Baltimorecounty.childsupport@maryland.gov
Customer Service Payment Information:
Payment mailing address:
Maryland Child Support Account
P.O. Box 17396
Baltimore, MD 21297-1396
Kim Perry, Director
Susan Parks, Lead Attorney
Child Support
The Baltimore County Office of Child Support will file for a Child Support Order and provide location and enforcement services for residents of Baltimore County and others who qualify on a legal jurisdictional basis. Applications may be requested by mail, phone, or in person. A $15 application fee is required. Click here for more information.
http://www.baltimorecountymd.gov/Agencies/circuit/family/famlylaw.html
Court Information:
Circuit Court for Baltimore County
401 Bosley Ave.
Towson, MD 21204
Public Assistance to Entrepreneurship (PA2E)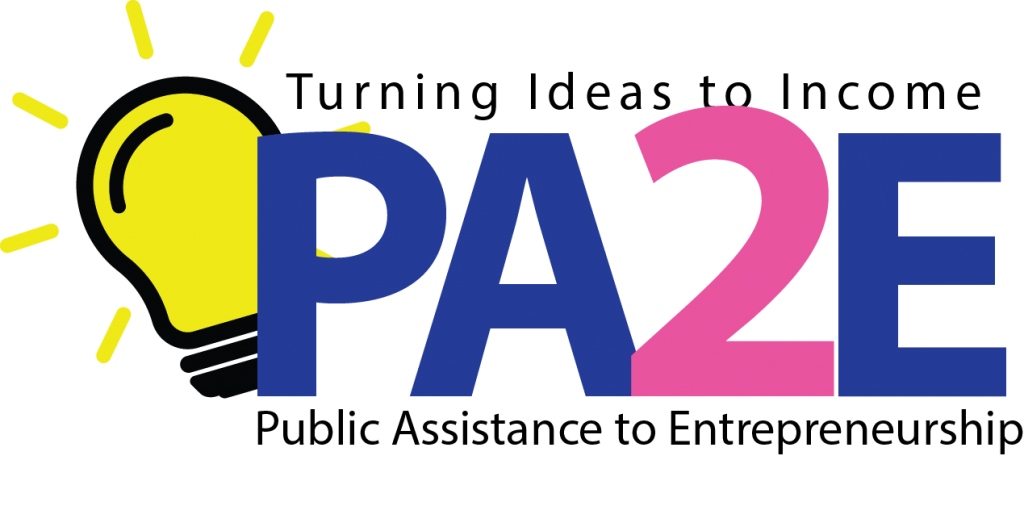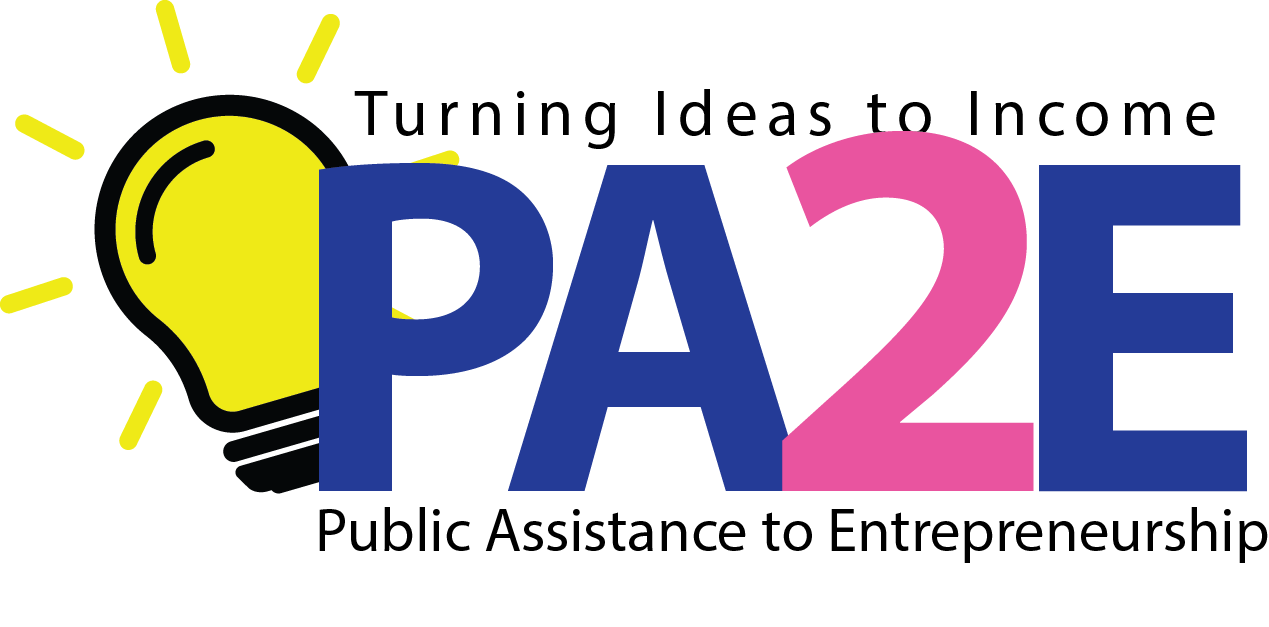 The Public Assistance to Entrepreneurship Program (PA2E) offers classes on starting a business. Courses are conducted virtually and/or in a classroom setting with other Department of Human Services (DHS) customers… Read More
Frequently Asked Questions
Contact Information
| Service | Phone |
| --- | --- |
| Child Protective Services (Available 24 hours) | |
| Child Support | |
| General Information | |