Worcester County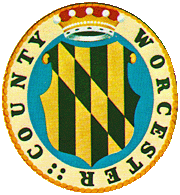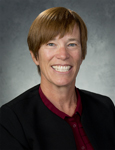 Roberta Baldwin
Director
Worcester County DSS
299 Commerce Street
Snow Hill, Maryland 21863
Phone:
Fax:
Hours of Operation:
8:00 a.m. – 4:30 p.m.
Office of Child Support
424 West Market Street, Suite B
Snow Hill, Maryland 21863
Child Support Hours:
Monday-Friday, 8:00 am – 4:30 pm
Customer Service:
Automated Customer Service & Payment Information:
Renee Reid, Assistant Director
Amy Hughes, Supervisor
Child Support Information and Resources
Worcester County Sheriff's Office
One West Market Street
Room 1001
Snow Hill, MD 21863
Phone: 410-632-1111
Facsimile: 410-632-3070
Sheriff: Matthew CrisaFulli
Chief Deputy Sheriff: Mark C. Titanski
Office of the Clerk of the Circuit Court
One West Market Street
Room 104
Snow Hill, MD 21863
Phone: 410-632-5500
Public Assistance to Entrepreneurship (PA2E)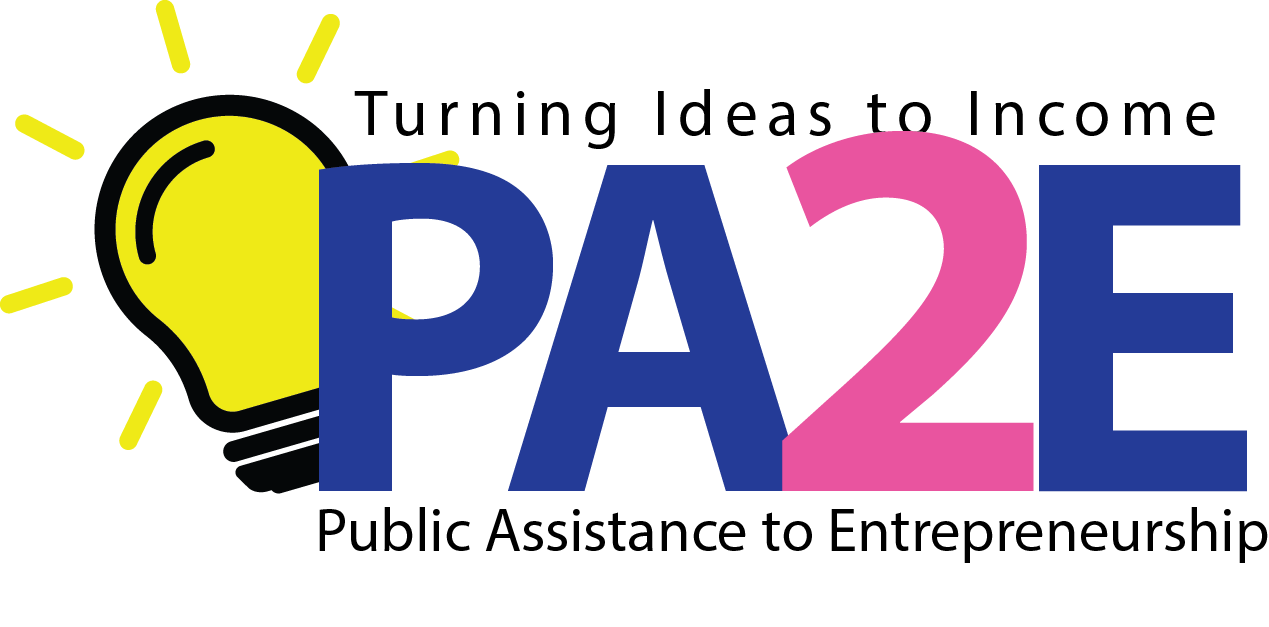 The Public Assistance to Entrepreneurship Program (PA2E) offers classes on starting a business. Courses are conducted in a classroom setting with other Department of Human Services (DHS) customers… Read More
Foster Care Services (FCS)
Provides services to court-committed children and to adults who are interested in becoming foster or adoptive parents.
For more information concerning becoming a Foster Parent, please view the Information Session video below.
Note:
Please perform the following upon completion of viewing of the video:
(1) Email your name, address & telephone number to: kari.mason@maryland.gov
(2) Click on this link to complete the questionnaire at: Click here
Frequently Asked Questions
Contact Information
| Service | Phone |
| --- | --- |
| Child Protective Services | |
| Child Protective Services (after hours) | |
| Child Support | |
| General Information | |