Somerset County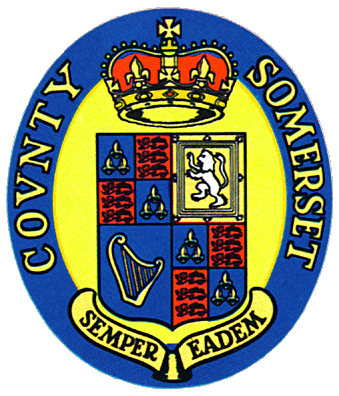 Claudia Nelson
Director
Somerset County DSS
30397 Mt. Vernon Road
Princess Anne, Maryland 21853
Phone:
Fax:
Email Address:
Hours of Operation:
8:00 a.m. – 5:00 p.m.
To report abuse/neglect after hours:
410-651-0630
Office of Child Support
P.O. Box 369
30397 Mount Vernon Road
Princess Anne, Maryland 21853
Customer Service:
Automated Customer Service & Payment Information:
Child Support Information and Resources
Somerset County State's Attorney's Office
30515 Prince William Street
Princess Anne, Maryland 21853
Wessman Garner, State's Attorney
410-651-3333
Facsimile: 410-651-3453
Phillip Widdowson, Assistant State's Attorney
Alice Bromley, Administrative Assistant
Brittney Bozman, Child Support Processor
410-651-3335
Facsimile: 410-651-4490
Somerset County Sheriff's Office
7920 Crisfield Highway
Westover, Maryland 21871
Ronnie Howard, Sheriff
410-651-9225

Ray Johns, Deputy Sheriff, Child Support Liaison
Somerset County Circuit Court Clerk's Office
Courthouse
30515 Prince William Street
Princess Anne, Maryland 21853
Charles Horner, Clerk of the Somerset County Circuit Court
410-845-4840
Public Assistance to Entrepreneurship (PA2E)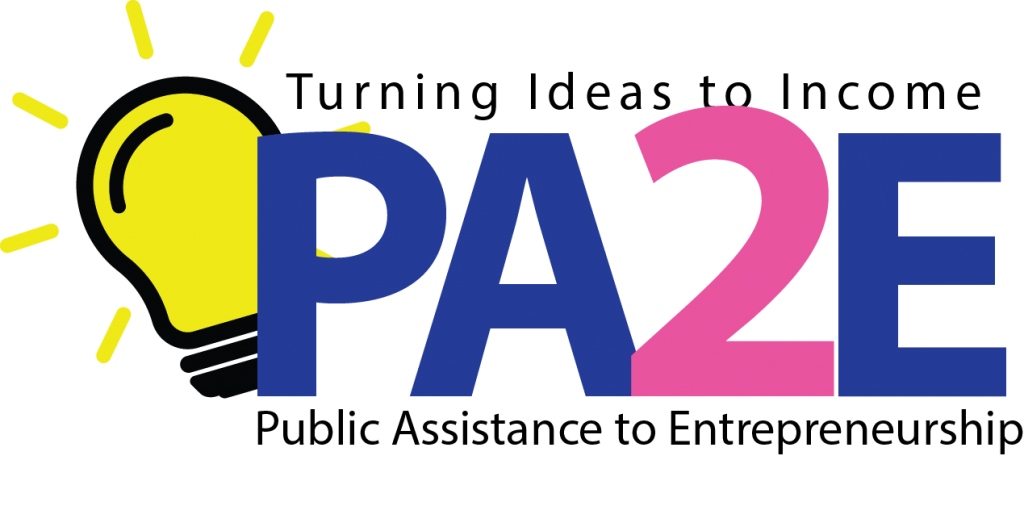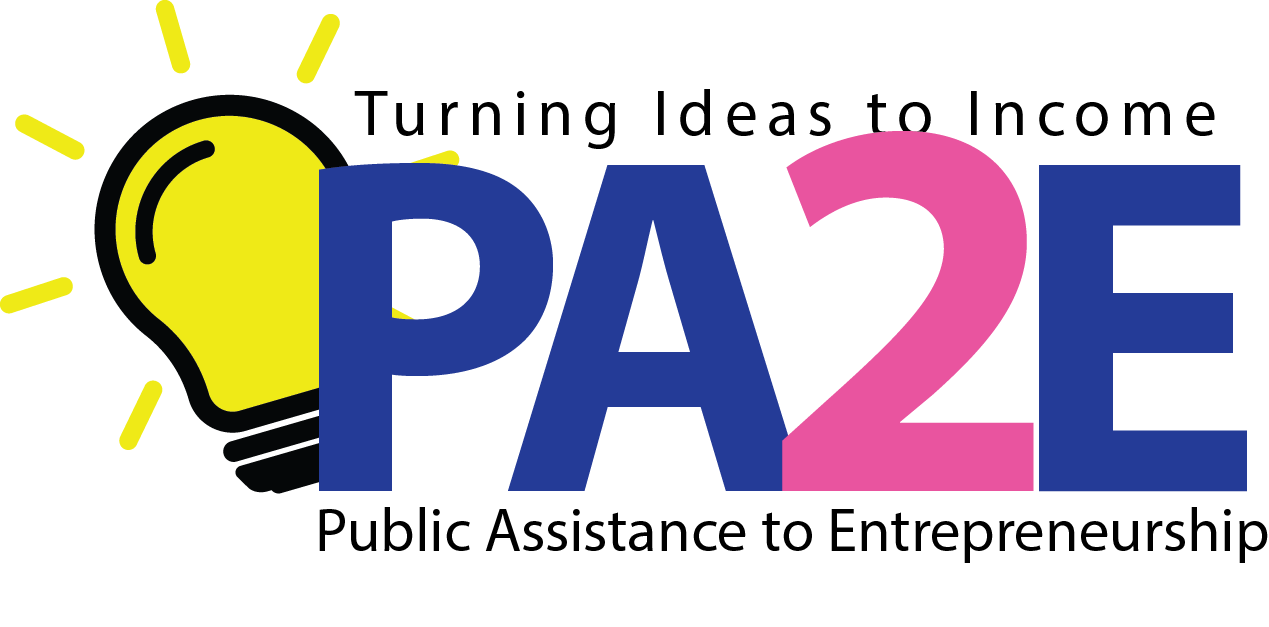 The Public Assistance to Entrepreneurship Program (PA2E) offers classes on starting a business. Courses are conducted in a classroom setting with other Department of Human Services (DHS) customers… Read More
Interagency Family Preservation Services
In-Home Family Preservation is a time-limited intensive program available within the local departments of social services. It is a voluntary program, specifically identified to promote stability for families in crisis whose children are at risk of out-of-home placement. Family Preservation actively seeks to obtain community resources or directly provide the critical services needed to enable the family to remain together in a safe and stable environment.
Family Preservation Brochure
Interagency Family Preservation Referral Form
Frequently Asked Questions
Contact Information
| Service | Phone |
| --- | --- |
| Child Protective Services | |
| Child Protective Services (after hours) | |
| Child Support | |
| General Information | |