Baltimore City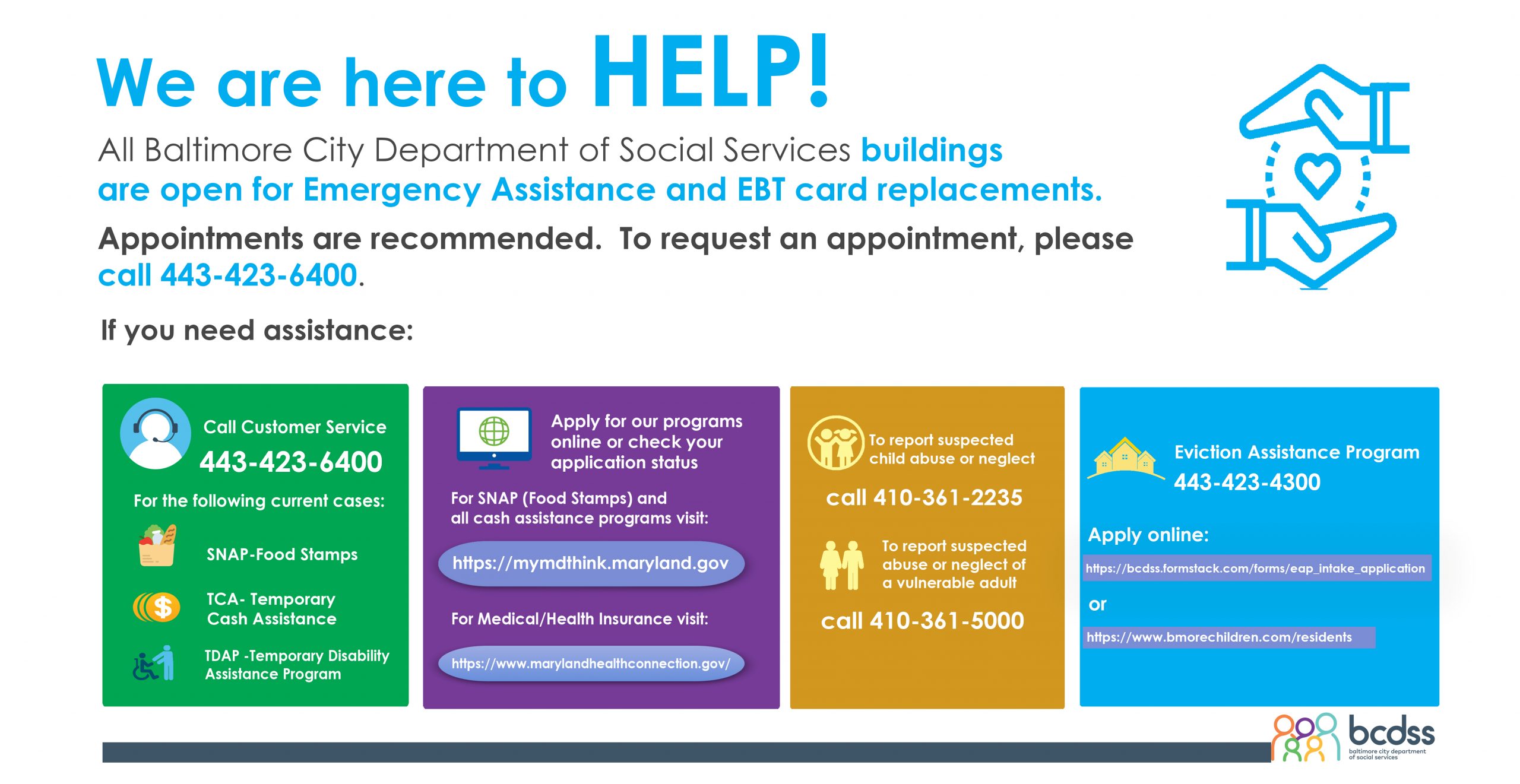 Apply for Emergency Assistance, Replacement EBT Cards In-Person
BCDSS customer care teams are available onsite to assist residents with applying for an Emergency Assistance to Families with Children (EAFC) grant or requesting a replacement or lost SNAP EBT card. Before visiting us, BCDSS strongly encourages visitors to call 443-423-6400 and make an appointment. Customers may drop off paperwork at any of our six centers during normal business hours.
BCDSS encourages customers to take advantage of the many services and transactions that can be completed online. Our new myMDTHINK.maryland.gov website (formerly myDHR) can be used to apply for benefits, look up an existing SNAP, TCA or MA case, check the status of your application, or submit case renewal documents. We also have dedicated customer service professionals waiting to assist you when you call 443-423-6400 or 1-800-332-6347.
Safety and Health Procedures
The safety of our visitors and employees is our top concern. We now offer appointments to minimize wait times. BCDSS also has installed plexiglass dividers at each station for enhanced protection. The wearing of face masks in state facilities is voluntary. Residents who are not fully vaccinated for COVID-19 are highly encouraged to wear a mask when visiting us. View our current procedure notice HERE.
NEW: BCDSS Eviction Assistance Program Update
Maryland's moratorium on evictions ends Aug. 15, 2021. We can assist you with paying your rent. To start a new application online, click here, or view our Frequently Asked Questions document for more information.
Your Baltimore City CAP Center can connect you to resources to get caught up on rent and avoid eviction. Visit https://www.bmorechildren.com/residents or call 410-396-5555 for further assistance.
Effective July 14, 2021, the Eviction Assistance Program office is moving to a new location: 1510 N. Guilford Avenue, 21202. This location is accessible by MTA Bus #53 and the nearby CityLink Gold and Green busses. To make an appointment to visit us, or for more information on our program, please call 443-423-4300.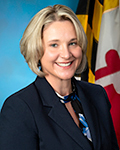 Brandi Stocksdale, LCSW-C.
Director
Baltimore City DSS Administration Building
Talmadge Branch Building
1910 N. Broadway Street
Baltimore, Maryland 21213
Phone: 443-378-4600
TTY:443-378-6502

Hours of Operation:
8:30 a.m. – 5:00 p.m.
Baltimore City Office of Child Support
Baltimore City Office of Child Support-East
1900 Howard Street, Suite 102
Baltimore, Maryland 21218
Baltimore City Office of Child Support-West
2401 Liberty Heights Avenue (Mondawmin Mall)
Baltimore, Maryland 21215
Hours of operation for the East and West locations:
Monday, 8:00 a.m. – 5:00 p.m.
(8:00 a.m. – 8:30 a.m. by appointment only)

Tuesday – Friday, 8:00 a.m. – 7:00 p.m. (8:00 a.m. – 8:30 a.m. by appointment only)

First & Third Saturdays, 9:00 a.m. – 12:00 p.m.
Contact Information
The Family Invesment Administration assists people in need by administering a wide range of public assistance programs.
Primarily, we help low-income people as well as families and children in crises. We help low-income city residents access food stamps, medical assistance and temporary cash assistance help them pay their heating bills when they lack the income to pay it themselves.
Public Assistance to Entrepreneurship (PA2E)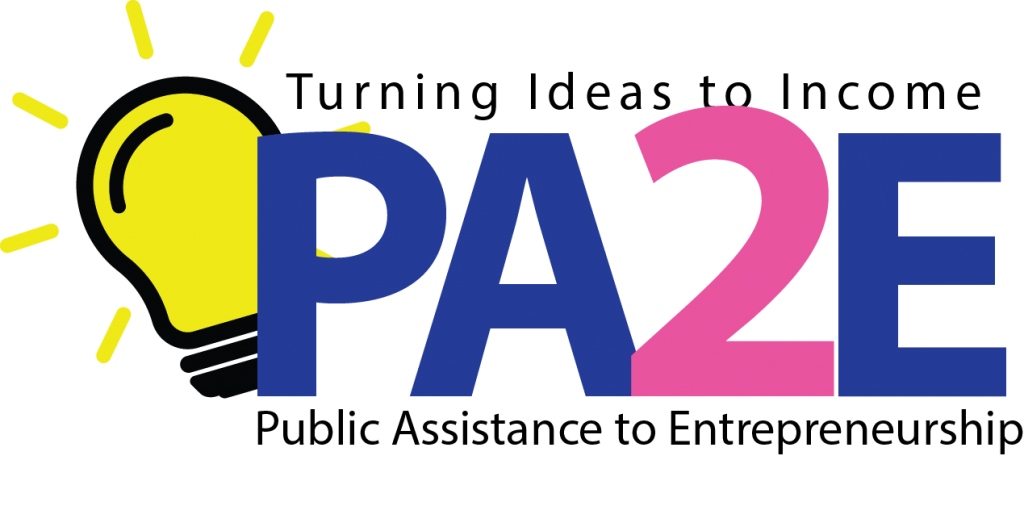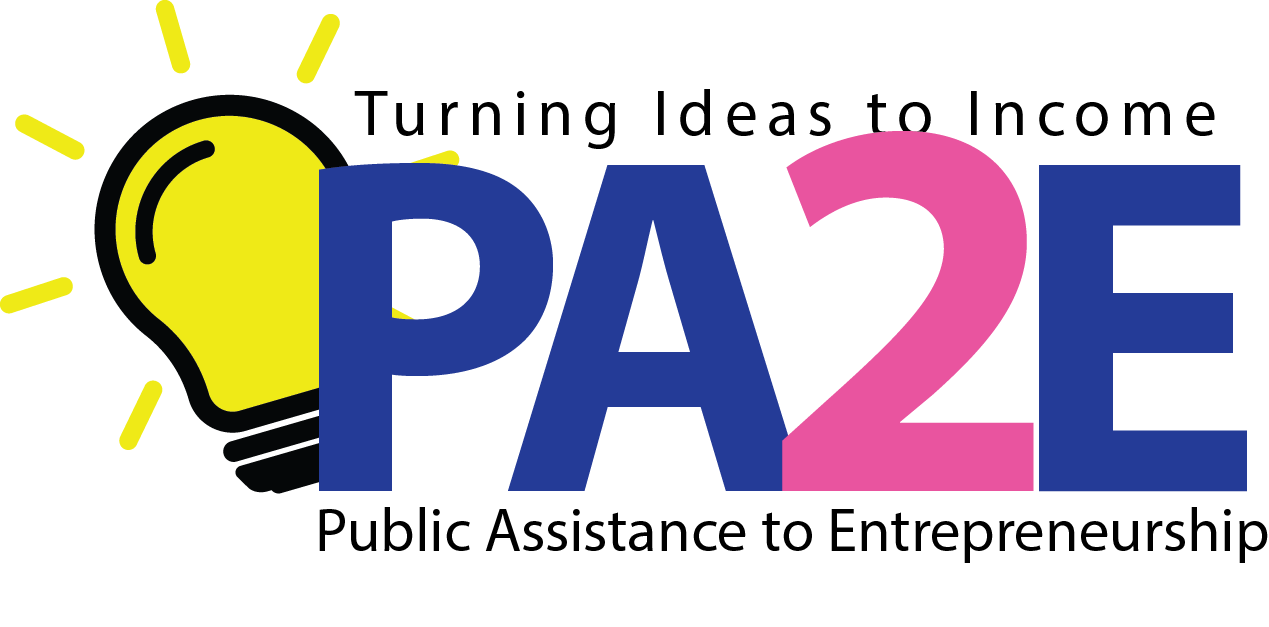 The Public Assistance to Entrepreneurship Program (PA2E) offers classes on starting a business. Courses are conducted virtually and/or in a classroom setting with other Department of Human Services (DHS) customers… Read More
Now Enrolling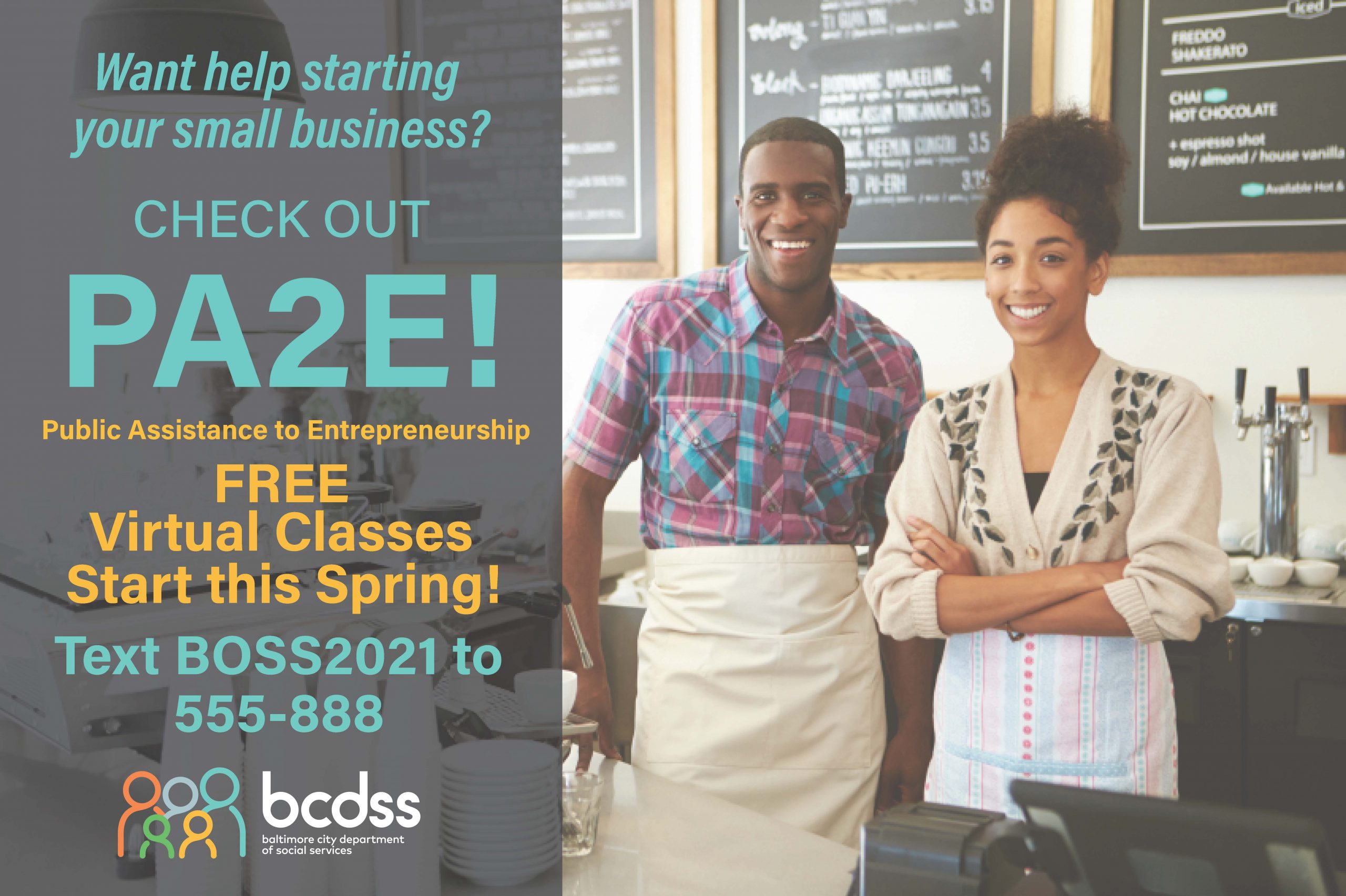 Public Assistance Centers
Public Assistance Customer Service | 443-423-6400
Location
Address
Northeast Regional Office
2000 N. Broadway Street
Baltimore, Maryland 21213
Dunbar-Orangeville Center
2919 E. Biddle Street
Baltimore, Maryland 21213
Harbor View Center
18 Reedbird Avenue
Baltimore, Maryland 21225
Hilton Heights Center
500 N. Hilton Street
Baltimore, Maryland 21229
Northwest Center
5818 Reisterstown Road
Baltimore, Maryland 21215
Penn-North Center
2500 Pennsylvania Avenue
Baltimore, Maryland 21217