DHS Leadership
Lourdes R. Padilla, Secretary, Maryland Department of Human Services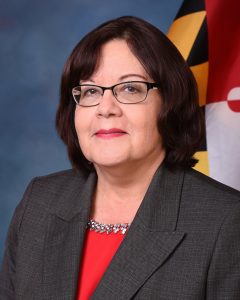 Secretary Padilla leads the Maryland Department of Human Services, a $2.6 billion agency with 6,500 employees serving more than 1 million Marylanders across the state. The Department assists people in economic need, provides preventive services, and protects vulnerable children and adults in each of Maryland's 23 counties and Baltimore City.
With more than 30 years of experience in the human services field, Secretary Padilla serves on several boards and commissions, such as the National Governors Association Human Services Core Advisors Board, Governor's Workforce Development Board, the Two Generation Family Economic Security Commission, the Commission to Study Mental and Behavioral Health in Maryland, and the Advisory Board of the Maryland Center for School Safety, among many more.
Secretary Padilla is leading the development of a groundbreaking technology platform, the first of its kind in the nation, that will transform the state's ability to deliver vital human services to its residents. Maryland's Total Human-services Information Network, or MD THINK, is a cloud-based data repository that will break down traditional silos and data barriers between state agencies, allowing them to share and manage data in one convenient place. This shared human services platform will enhance customer services, streamline common data, and reduce eligibility application processing time for our customers.
Samantha L. Blizzard, Chief of Staff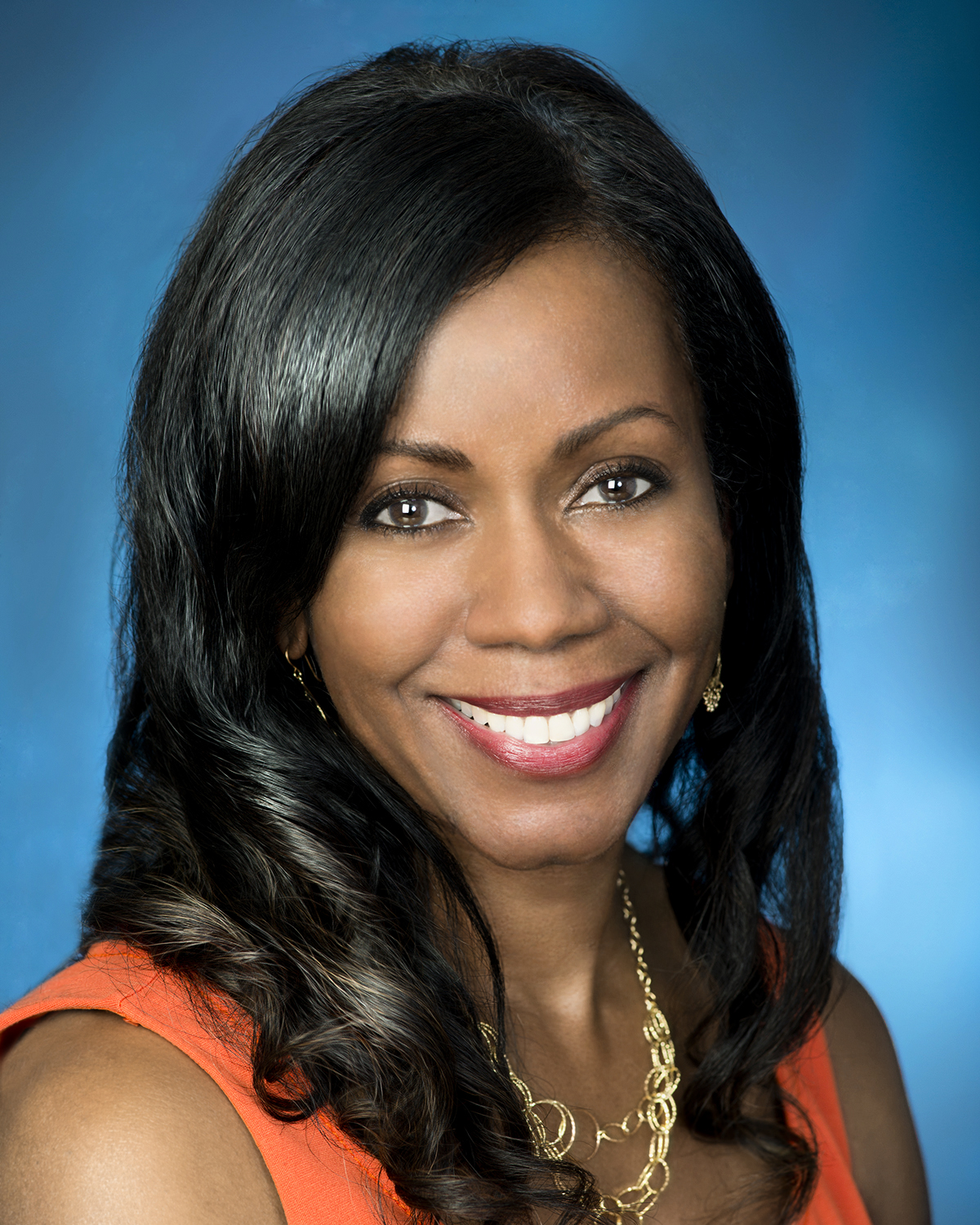 As Chief of Staff, Samantha L. Blizzard oversees the general operation and management of the Department of Human Services. Chief Blizzard serves as the Secretary's liaison to the Governor's and Lieutenant Governor's Offices as well as other public and private entities.
A member of DHS' Senior Management Team, the Chief of Staff works in partnership with the Deputy Secretaries for Programs, Operations, Executive Directors, and Directors of Maryland's 24 Local Departments of Social Services to strengthen relationships with advocates, partners, providers, and stakeholders. Chief Blizzard also provides oversight for the department's Office of Strategy and Performance, Administrative Operations, Constituent Services Office, and the Foster Parent and Foster Youth Ombuds. Additionally, she serves on the Maryland Commission for Women, Citizens Review Board for Children, and the Maryland State Council on Child Abuse & Neglect (SCCAN).
Her 25 years of experience in organizational management includes leadership roles in corporate human resources, business administration, and facilities management. She is active in community affairs and holds advanced academic degrees in management from the University of Phoenix, Phoenix, AZ.
Netsanet Kibret, Deputy Secretary of Programs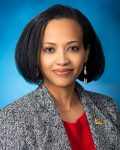 As Deputy Secretary of Programs, Netsanet Kibret oversees DHS' Child Support, Family Investment and Social Services Administrations, and serves as the primary point of contact for our 24 local Departments of Social Services. Before her current role, Netsanet was the Executive Director of the Family Investment Administration where she coordinated and supervised public assistance programs within the state. Netsanet has also served for over four years as Director of Government Affairs, where she advocated our legislative agenda by participating as a liaison with state legislators and other government officials. She also coordinated constituent concerns from elected officials and facilitated briefings, committee hearings, and the submission of mandated reports.
Gregory S. James, Deputy Secretary for MD THINK and Operations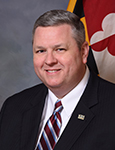 Gregory James has previously served in Governor Robert L. Ehrlich, Jr.'s office as a special assistant and senior policy advisor. His portfolio includes a range of issues within human services, juvenile justice, disabilities, education, health, public safety, economic development, and government reform.
Before returning to DHS in 2015, Greg was a principal at The Livingston Group, a Washington, D.C.–based government relations firm. Greg is a Maryland native and alumni of the University of Maryland in College Park, with a law degree from the College of William and Mary.