DHS Leadership
Lourdes R. Padilla, Secretary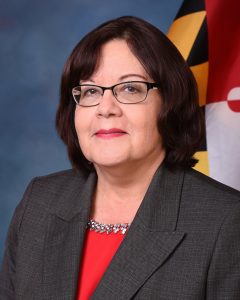 Secretary Padilla leads a $2.6 billion agency with 6,500 employees serving more than 1 million Marylanders across the state. She has more than 28 years of experience in the human services field. Prior to her role as Secretary of DHS, she served as the Deputy Secretary for Income Maintenance at the Pennsylvania Department of Human Services, where she oversaw an operating budget of more than $2 billion and operations for five bureaus under the agency, including Child Support Administration, Program Support, and Program Evaluation.
Kimberly Irvine, Deputy Secretary of Programs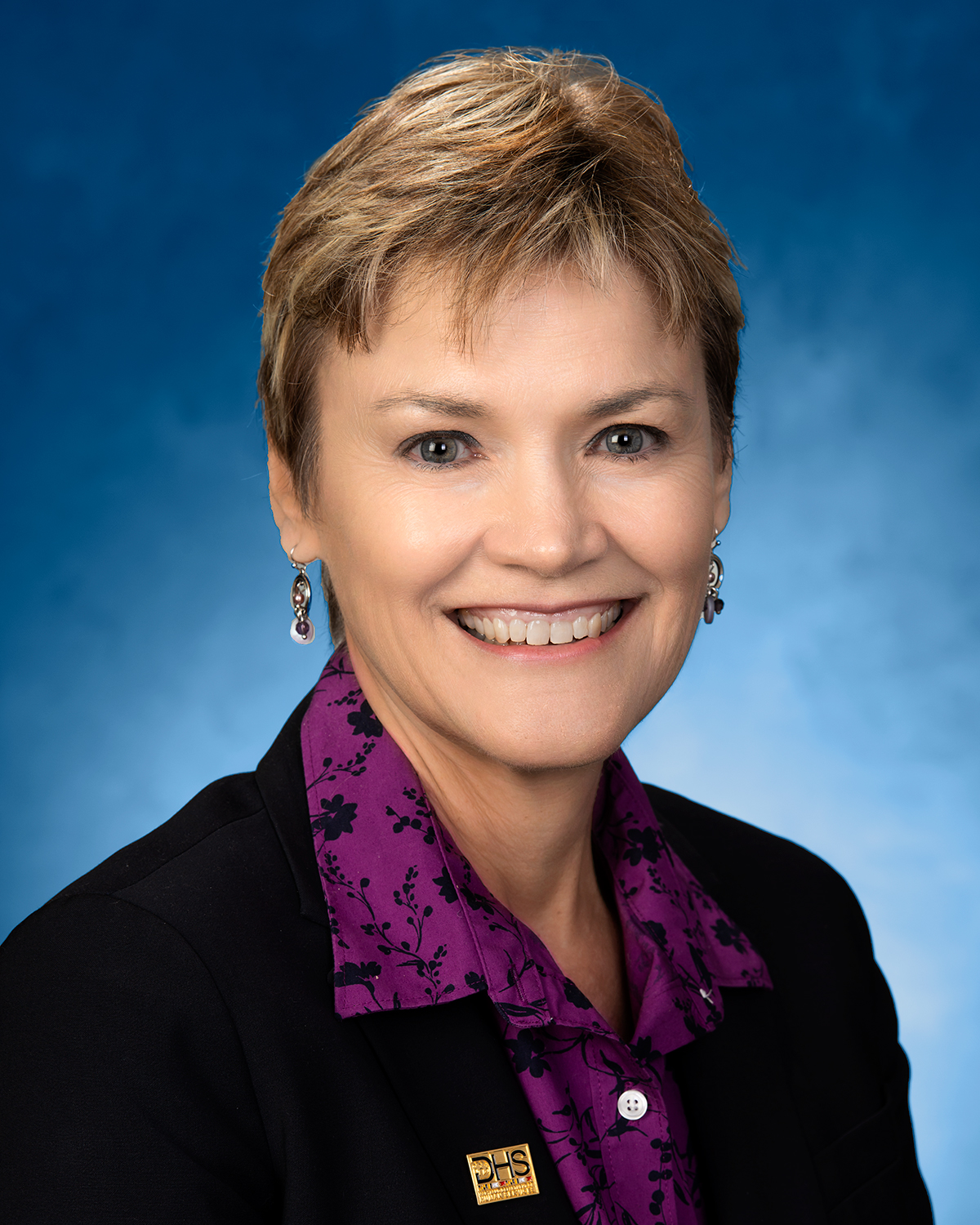 As Deputy Secretary of Programs, Kimberly oversees DHS's Child Support, Family Investment, and Social Services Administrations, and serves as the primary point of contact for our 24 local Departments of Social Services. Prior to joining DHS, she served for 12 years as the Director of York Poquoson Social Services in Yorktown, Virginia. Under Kimberly's leadership, her agency came to be regarded as a notable model for human services delivery within the state of Virginia. Her combined grasp of oversight for multiple services and programs, ability to work with diverse jurisdictions, and diplomacy concerning policy and legislative issues relevant to vulnerable populations makes her an ideal addition to the DHS family.
Gregory S. James, Deputy Secretary for Operations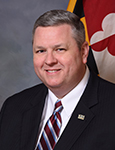 Gregory James is the Deputy Secretary for Operations at the Maryland Department of Human Services (DHS). He has previously served in Governor Robert L. Ehrlich, Jr.'s office as a special assistant and senior policy advisor, working a range of issues including human services, juvenile justice, disabilities, education, health, public safety, economic development, and government reform. He was later appointed to be chief of staff for DHS.
Before returning to DHS in 2015, Greg was a principal at The Livingston Group, a Washington, D.C.–based government relations firm. Greg is a Maryland native and alumni of the University of Maryland in College Park, with a law degree from the College of William and Mary.