Maryland Young Leader's Awardees Thommana

2021
Maryland Young Women Leaders
Honoree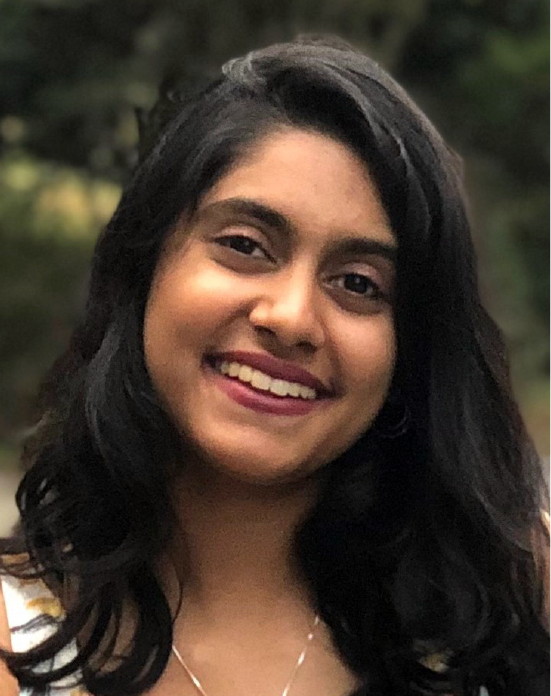 Ashley Thommana
11th Grade, Montgomery Blair High School Montgomery County
Nominated by Rachel Greene, School Counselor

Ashley, a junior attending the STEM (science, technology, engineering, and math) Program at Montgomery Blair High School, has maintained a 4.75 weighted Grade Point Average while challenging herself in advanced courses. She is a columnist on her school's award-winning newspaper, Silver Chips and a member of the National Science and Math Honor Societies. Ashley is also conducting research at the Walter Reed Army Institute of Research into influenza transmission pathways in dorms.
Ashley is the Public Relations Director for the International Youth Neuroscience Association, an organization with more than 4500 members. She placed first in a regional Brain Bee competition and qualified for the 2021 national championship. As a Code Girls leader, Ashley mentors underrepresented high school girls in the field of computing. She has coordinated and hosted a Women in STEM seminar, applied for funding, and developed a curriculum to teach coding languages.
Ashley has earned more than 715 community service hours including 340 hours at Suburban Hospital and Walter Reed Pediatric Oncology unit. For two years, Ashley has served as a Youth Commissioner on the Montgomery County Commission for Children and Youth, advocating for, helping develop, and pass legislation to improve programs and services. She has also dedicated time to being a scout at the Montgomery County First Aid Unit.
Ashley is passionate about pursing a future in medicine, hoping to become a neurosurgeon. She enjoys writing poetry in her free time and has recently developed an interest in learning multiple languages.
"Women trailblazers persevere, adapt, and excel. They draw upon their
passion, kindness, and integrity to push forward, overcome obstacles, and
succeed. Women leaders choose to be resilient."

Maryland Commission for Women
51 Monroe Street, Suite 1034
Rockville, Maryland 20850
301-610-4523