Maryland SNAP Emergency Allotment Benefits Ending

Food Assistance Resources and Support for Maryland Families
If your household has experienced a loss of income or an increase in housing costs, childcare fees, or child support payments since your last SNAP recertification, please immediately report those changes to our Department in person at your local Department of Social Services, by telephone, or online using your myMDTHINK account. If you are disabled or 60 years of age or older, you should also report any medical expenses over $35/month. These changes may result in an increase in your monthly SNAP benefit amount.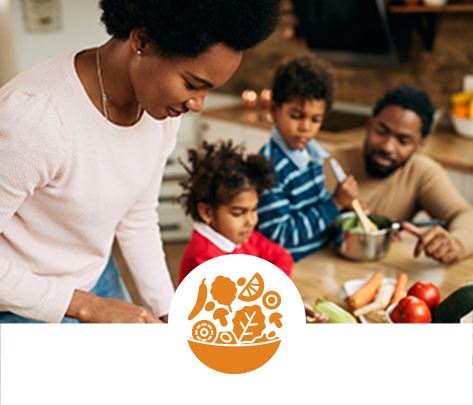 Changes for Maryland SNAP Households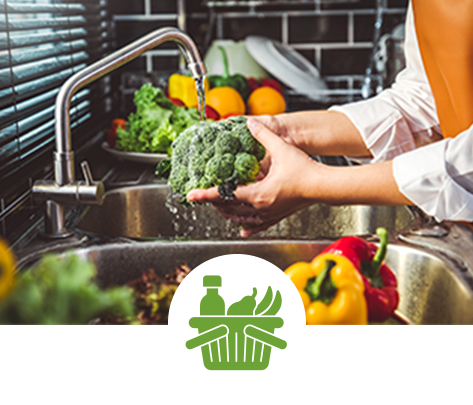 Tips to Help Stretch Your Food Dollars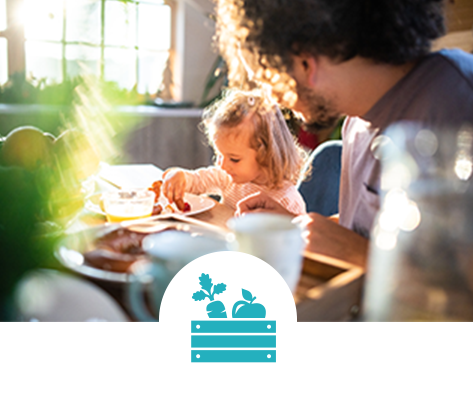 Resources for Food Assistance
Learn more about changes to your SNAP Benefits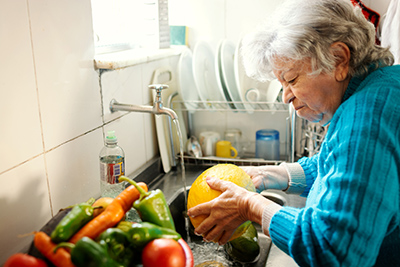 Need to know more about changes to your SNAP benefits? For additional information or questions, contact your local SNAP office or visit mymdthink.maryland.gov to view details of your SNAP and Cash benefits! With a myMDTHINK account, you can see the status of your application, access notices that your local department of social services has sent to you, view documents you have submitted, apply for new programs, renew your benefits, report a change, and much more!
SNAP Emergency Allotments Ending: What You Need to Know. In English and Spanish.