EBT Benefits Reimbursement Toolkit

Help the Maryland Department of Human Services (DHS) spread the word about Maryland's newly-approved plan to reimburse families and adults who experienced Electronic Benefits Transfer (EBT) fraud! Use these outreach materials to let eligible families know they can now submit a simple claim to recover stolen benefits.
Send an Email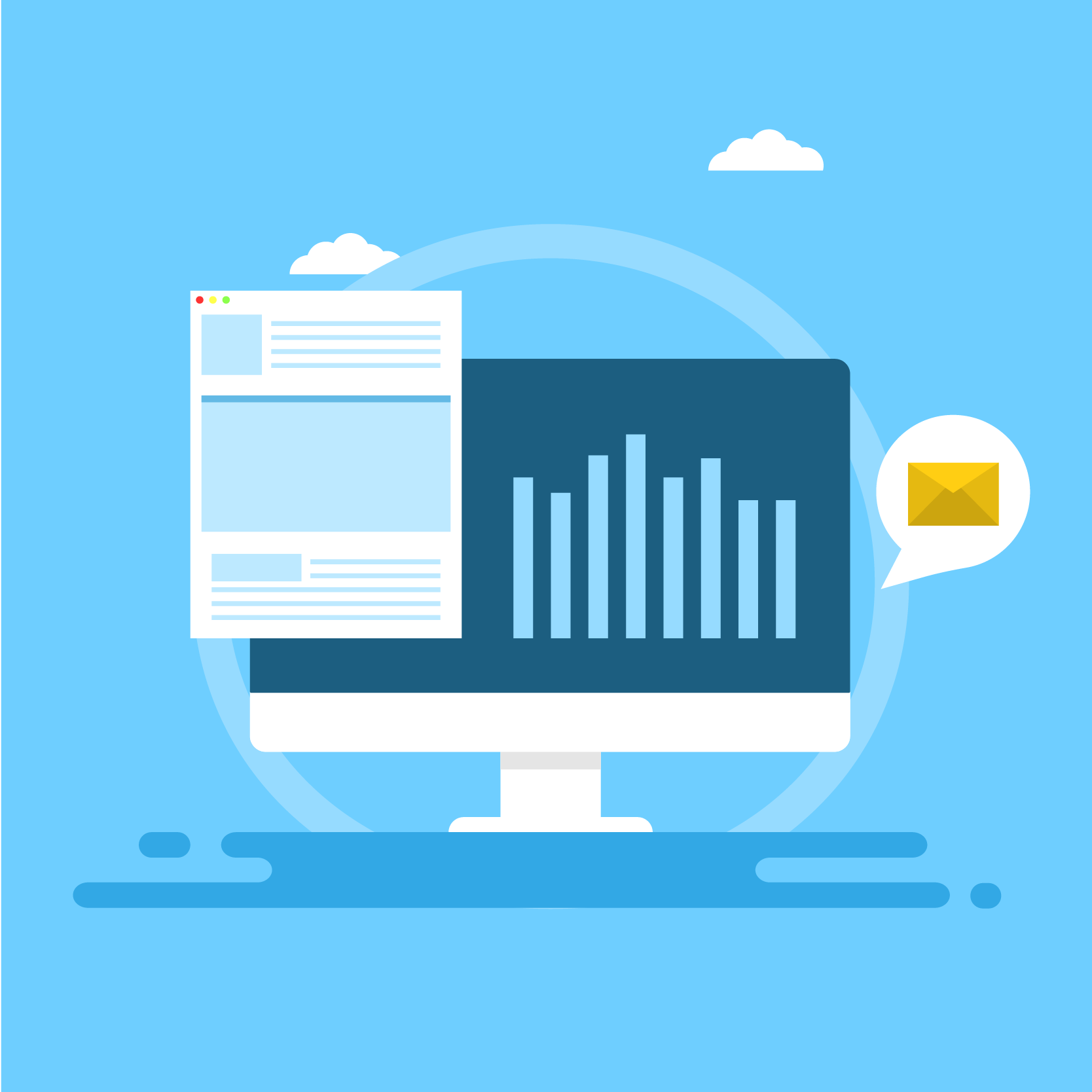 Post on Social Media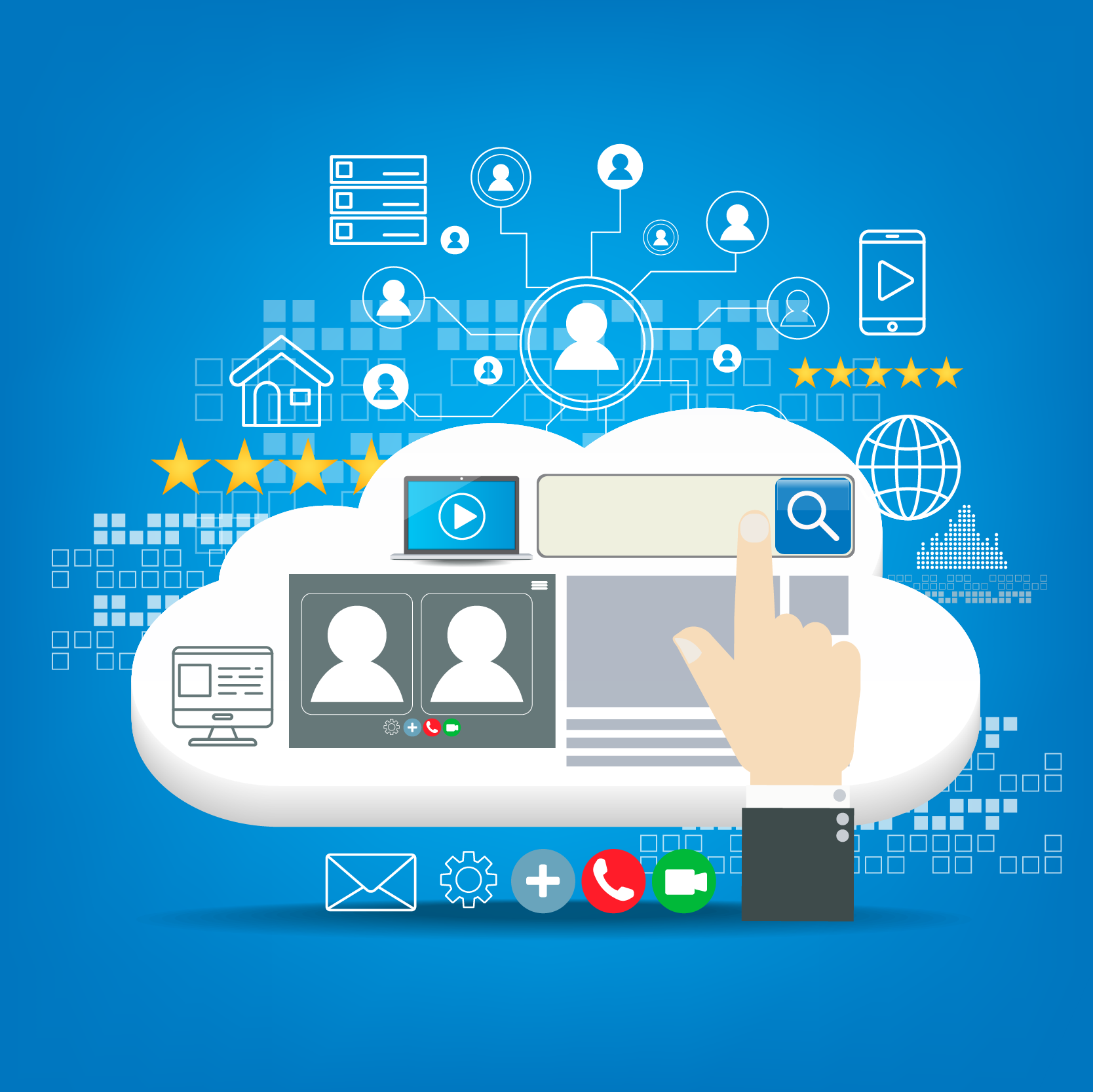 Share Outreach Materials
Use these outreach materials to share information about EBT Stolen Benefits Reimbursement in Maryland with your audiences.
Talking Points: Maryland's EBT Fraud Reimbursement Overview
Puntos de discusión: Visión general del reembolso por fraude de EBT en Maryland
Newsletter Message Template: EBT Fraud Reimbursement
Plantilla de mensaje del boletín de noticias: Reembolso por fraude de EBT