EBT Fraud Reimbursement

Were your EBT benefits stolen between January 1, 2021, and September 30, 2022? Starting July 3rd, visit myMDTHINK.maryland.gov or your nearest local Department of Social Services to submit a claim to recover your stolen benefits. If you already filed a claim that was denied because your benefits were stolen before October 1, 2022, you do not need to file again. DHS will review and reimburse your newly eligible claims automatically. Please check this webpage regularly for the latest updates.
---
¿Le robaron sus beneficios de la tarjeta EBT entre el 1 de enero de 2021 y el 30 de septiembre de 2022? A partir del 3 de julio, visite myMDTHINK.maryland.gov o su Departamento de Servicios Social local y presente una reclamación para recuperar sus beneficios robados. Si ya presentó una reclamación y le fue denegada porque el fraude con la tarjeta EBT ocurrió antes del 1 de octubre de 2022, usted no tiene que presentar otra reclamación. El DHS revisará y le reembolsará automáticamente sus reclamaciones ahora elegibles. Por favor visite este sitio web con frecuencia para para encontrar la información más reciente.
How To Get Back Stolen Benefits:
To get reimbursed for benefits stolen from your EBT account, simply:
Click the link to view the EBT Stolen Benefits Attestation Claim Form.

Complete the form

Type your name on the signature line of the form and click the submit button

Please note the following deadlines:
Your benefits will be replaced in 15 days or sooner. We are standing by and ready to help anyone who needs assistance submitting a claim form. For questions about Maryland's simple, seamless, and swift reimbursement process, or to check the status of a pending claim, call our dedicated hotline at 1-833-330-7328.
For assistance completing a new claim form over the phone, please call one of our SNAP Community Partner Organizations:
Community Outreach & Development for Prince George's County (English, Spanish). Call (301) 735-0121
Community Engagement & Consultation Group for the Laurel, Anne Arundel, Howard area (English, Spanish and Farsi). Call (301) 525-8807
LifeStyles of Maryland for Southern Maryland (English, Spanish). Call (301) 609-9900
Maryland Hunger Solutions for Statewide (English, Spanish). Call (866) 821-5552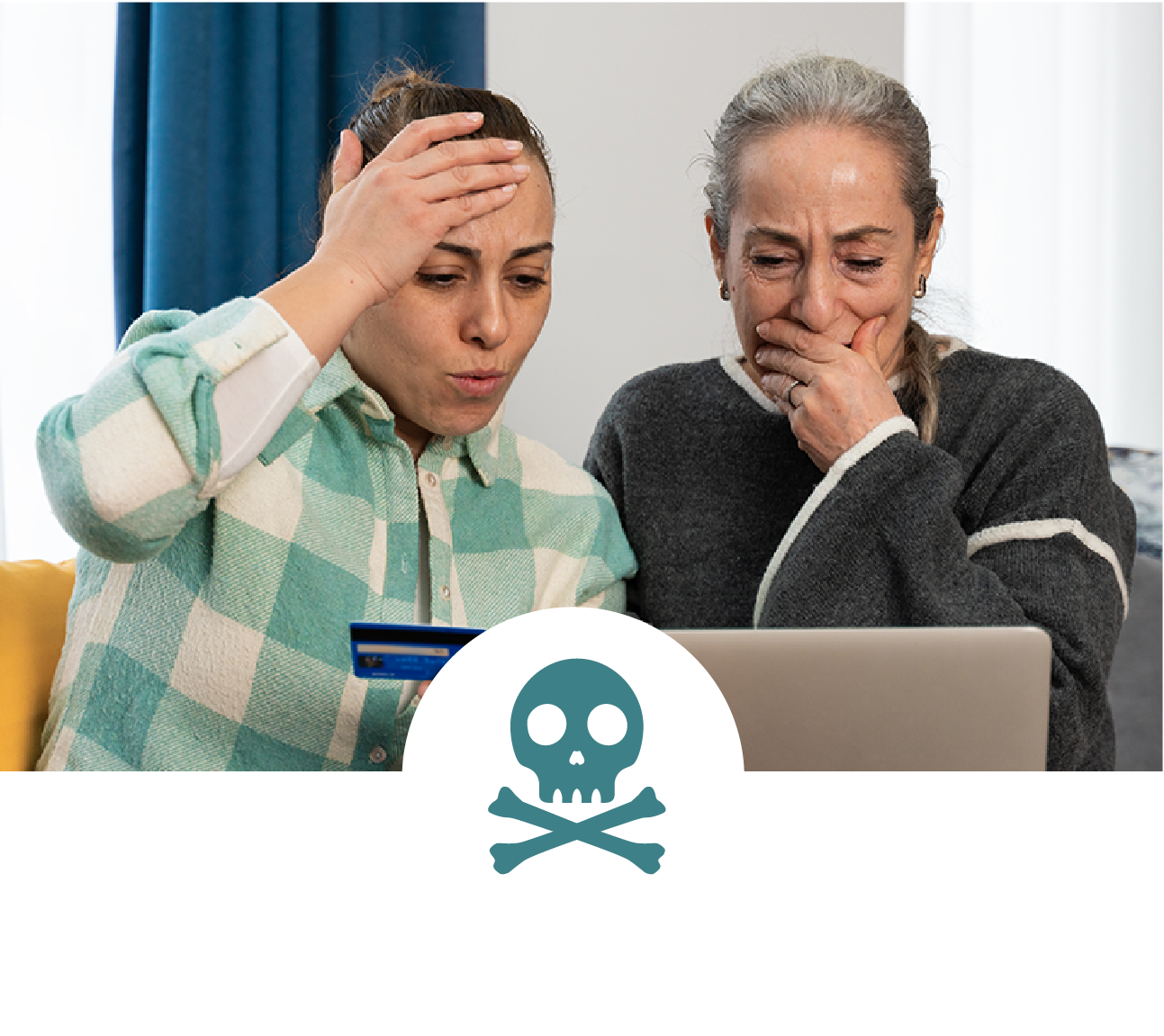 Stolen EBT
Benefits
Questions and
Answers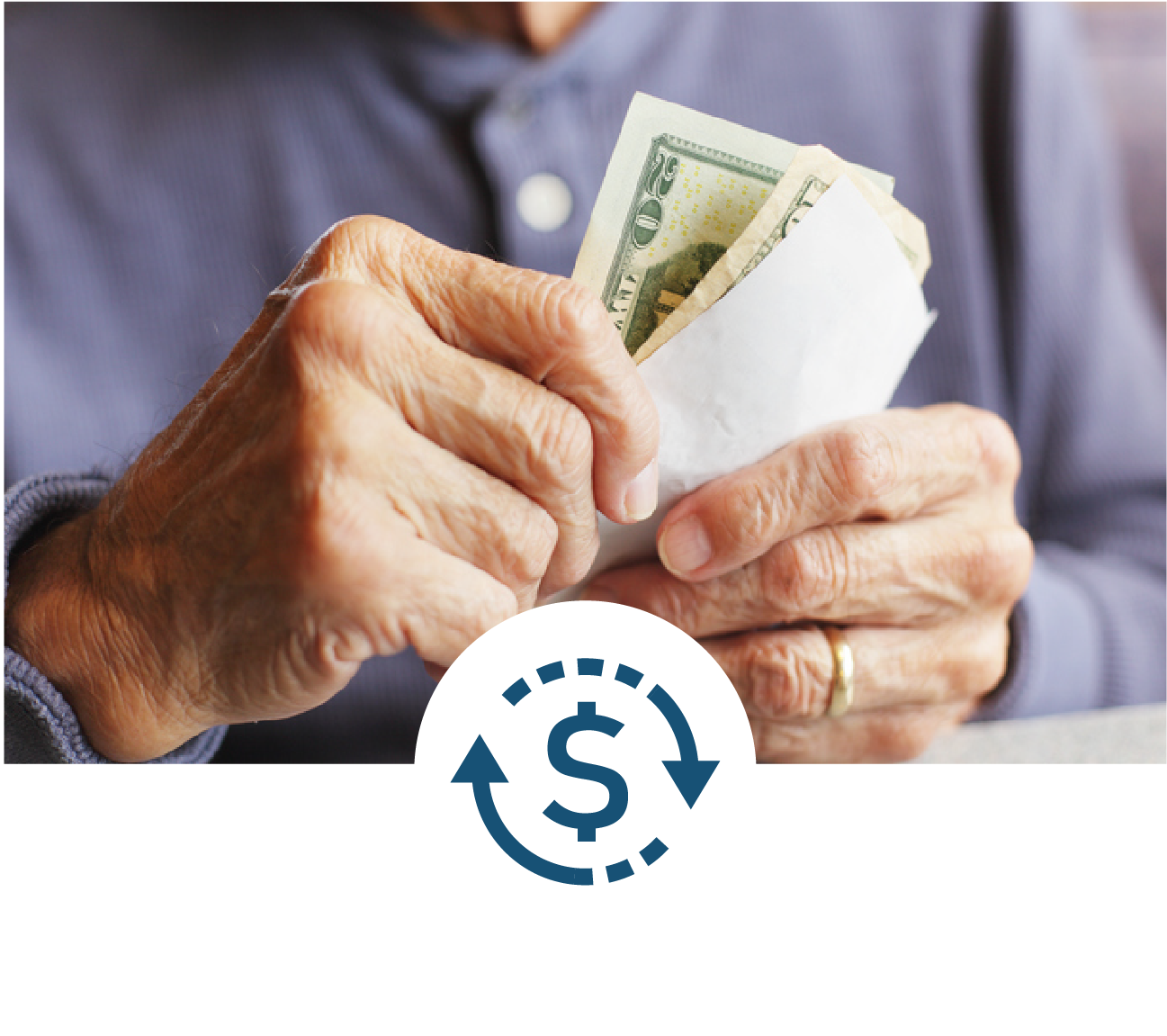 Tips for
Protecting
Your EBT
Card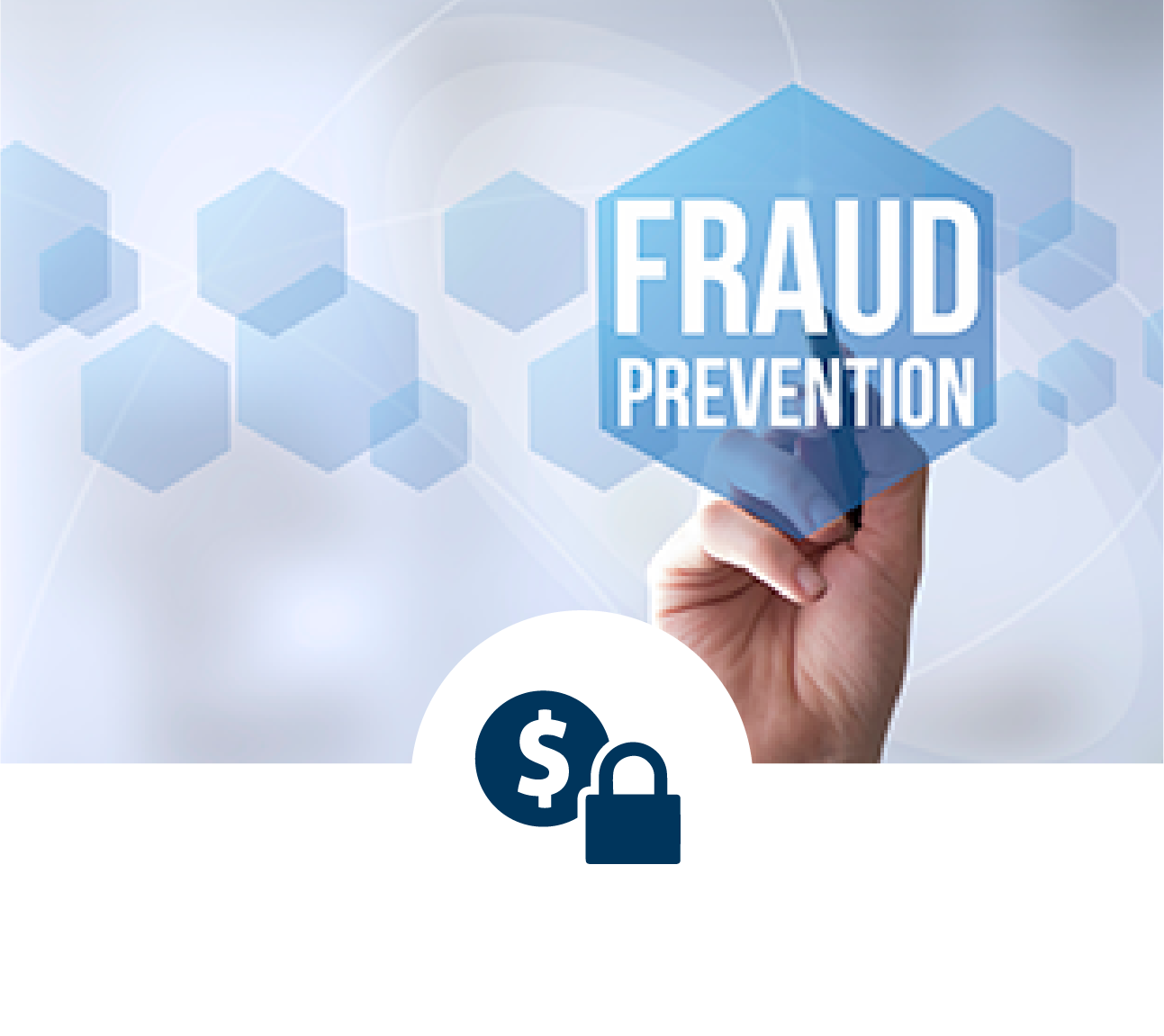 Emergency
Food and
Cash
Resources