Kathryn M. Fiddler, D.N.P.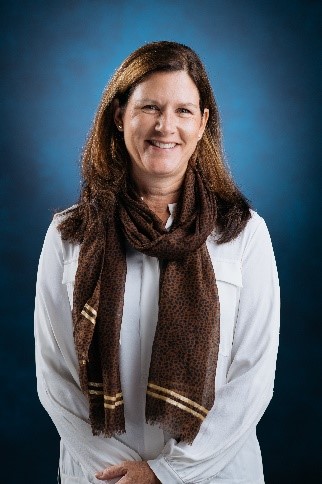 Dr. Kathryn Fiddler is presently the Vice President of Population Health for TidalHealth, a non-profit two hospital health care system on the Eastern Shore of Maryland. In this role she has been instrumental in building community programs supporting improved access to healthcare services on the lower shore. She has overseen notable programs including Salisbury Wicomico Integrated First Care Team (SWIFT), a paramedic and nurse practitioner led program which expands supports for individuals with significant social determinants of health needs throughout Wicomico County. This program also supports a mobile 9-1-1 unit that has a team respond to low acuity 911 to provide on scene treatment and care by a nurse practitioner and paramedic, reducing ER visits and supporting care in the community. Other programs she supports include a Community Health Worker program tailored to support improved access to health care, housing and financial resources, delivery of Chronic Disease Self-Management Classes through MAC, Inc. and other community-based programs. She also oversees TidalHealth's Richard A Henson Research Institute, McCready Foundation and Alice B. Tawes Nursing and Rehabilitation Center, School-Based Wellness Centers, Care Coordination and Care Management Teams and health system Health Equity initiatives.
Fiddler is a retired Major in the United States Air Force Reserve. She served for 26 years in the US and abroad and supported Operation Restore Hope, Operation Desert Storm and Operation Enduring Freedom. She is also a lifetime member of the Reserve Officers Association.
Kathryn is a Registered Nurse, and graduated from Salisbury University with her Bachelors of Science, Masters in Nursing Education and Doctor of Nursing Practice. She also holds a Master's in Business Administration from University of Wisconsin, Eau Claire. Dr. Fiddler presently serves on the Board of Directors for the United Way of the Lower Eastern Shore and The Haitian Community Development Center in Salisbury, Maryland. She is also a member of the Maryland Medicaid Advisory Committee. She received recognition as one of the Top 100 Women in Maryland in 2019.
Fiddler is married and has two grown daughters and 5 grandchildren. She resides in Eden, Maryland.