Lauren Lambert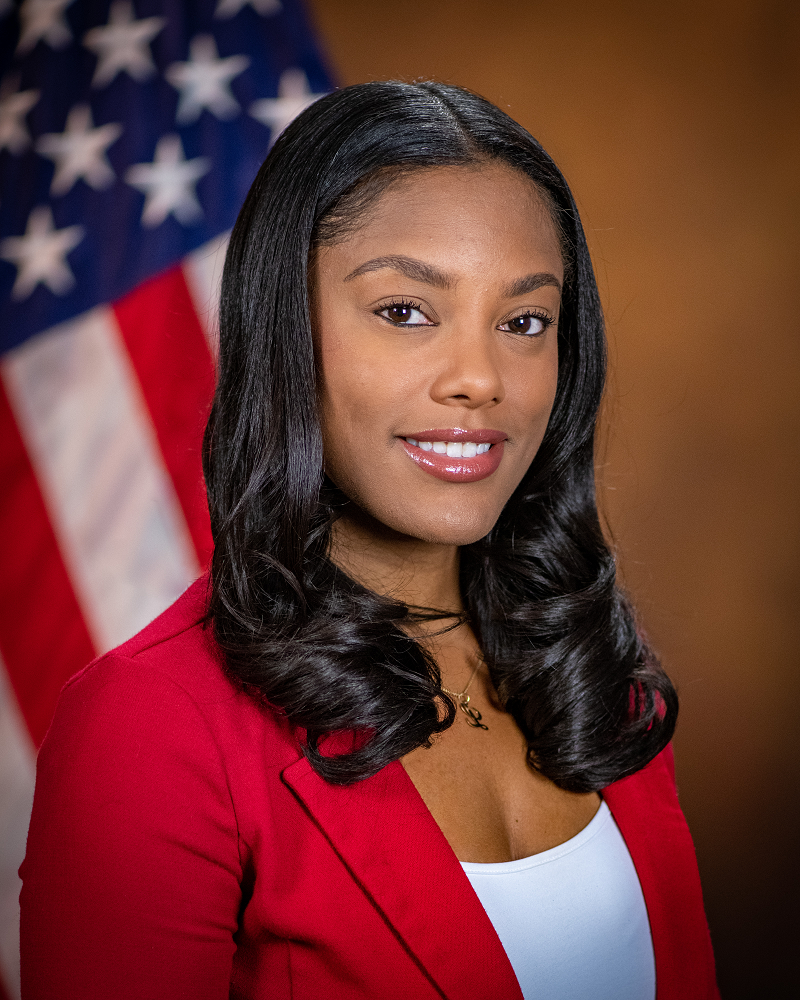 Lauren Lambert, MBA serves as an Intergovernmental Affairs Specialist in the Office of Communications at U.S. Department of Justice's Office of Justice Programs. Before joining the U.S. Department of Justice, Lauren also served as a Public Affairs Specialist in the U.S. Department of Interior's Bureau of Reclamation. During her time at the U.S. Department of the Interior, she also took on a detail assignment in Secretary of the Interior, Sally Jewell's Press Office in the Office of Communication.
Lauren is passionate about community service and currently is a lifetime member of the Order of the Eastern Star, Prince Hall Affiliate for the District of Columbia.
Lauren graduated cum laude with a Bachelor of Science Degree in Mass Communications from Frostburg State University in Frostburg, MD and earned her Master of Business Administration from University of Maryland University College in Adelphi, MD.