Pandemic Electronic Benefit Transfer (P-EBT) Program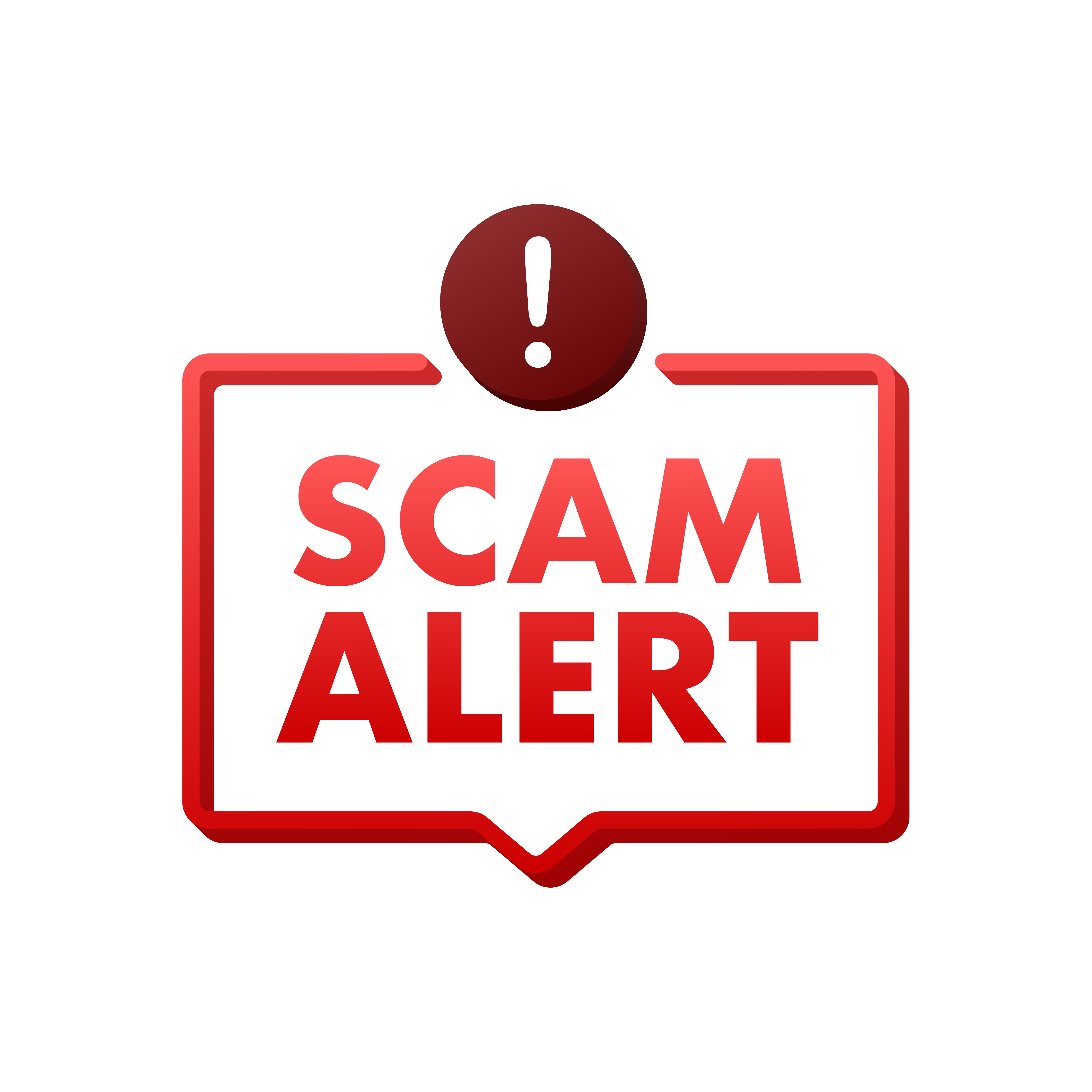 P-EBT Fraud Alert
Be aware of a scam using texting to obtain your personal information.
The official Maryland EBT/P-EBT customer service phone line is 1-800-997-2222. This is the only number that should be used for inquiries related to your card. The customer service call center can be reached 24 hours a day, 7 days to order a new card, balance inquiries, or PIN change. Your EBT information can also be accessed via a secure website at https://www.connectebt.com/mdebtclient/

What is P-EBT?
These benefits, called Pandemic-EBT, or P-EBT, are intended to help families in Maryland purchase food while schools are closed due to COVID-19.
Who is Eligible for P-EBT?
The Maryland Department of Human Services (DHS) in conjunction with the Maryland State Department of Education (MSDE) has secured approval from the USDA to operate the Pandemic Electronic Benefit Transfer (P-EBT) program for the School Year (SY) 2021-2022.
School Year (SY) 2021-2022
Standard for P-EBT Eligibility for Students
School children are eligible for P-EBT benefits if they are eligible for free or reduced price meals, but are unable to receive those meals due to reasons listed below:
A child's school is closed (including any delayed start or early closure to the school year), or the school is operating with reduced attendance or hours
A Child is absent from school due to a COVID-19 related reason
A Child is enrolled in a virtual learning program established by his or her school district in effort to mitigate the effect of the COVID-19 pandemic.

P-EBT Issuance Overview
All benefits will be issued retroactively. The amount of benefits will vary depending on each eligible child's individual circumstances. Because the vast majority of schools have returned to in-person learning and the benefits are limited to individuals with COVID19-related absences, a child may receive benefits for some months and receive nothing for others. In general, benefits will be calculated in accordance with the table below.
| Tier | Number of Days Absent | Standard Benefits |
| --- | --- | --- |
| Tier A | 1 to 5 days | 3 days = $21.30 |
| Tier B | 6 to 15 days | 10 days= $71.00 |
| Tier C | 16 and more days | 18 days= $127.50 |
*First issuance will be completed by the end of July 2022; issuance contingent upon data obtained from child(s) school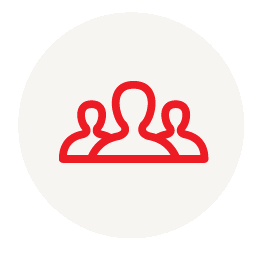 How will families get P-EBT?
Students who are receiving SNAP benefits and are eligible for the P-EBT benefits will receive P-EBT cards. SNAP recipients who might have previously received their P-EBT benefits on their EBT card, will be mailed a P-EBT card. No P-EBT benefits will be issued on EBT cards.
If your child remains eligible for P-EBT benefits during the 2021-2022 school year, the student will receive their P-EBT benefits on the card already issued.
We will mail you a new P-EBT card if your child is being issued P-EBT benefits for the first time this year

When Will Families Get Their Benefits?
The P-EBT benefits for School Year 2021-2022 will be issued according to the schedule below:
| Benefit Month (s) | (UPDATE) Estimated Benefit Distribution Date |
| --- | --- |
| September 2021 to February 2022 | End of July 2022 |
| March 2022 and April 2022 | End of August 2022 |
| May 2022 and June 2022 | End of August 2022 |
Pandemic Electronic Benefit Transfer (P-EBT) is part of the U.S. government response to the COVID-19 pandemic. The program provides funds to help children who are not able to access free or reduced-price school meals due to COVID-19 purchase healthy food. School Year (SY) 2021-2022 P-EBT benefits will be issued under two separate state plans, the SY plan and Summer P-EBT plan. SY benefits were issued in the month of July 2022. This page provides Summer P-EBT plan details.
The total Summer P-EBT benefit amount is $391. The amount will be issued in two equal installments as follows:
Summer P-EBT Standard Issuance
Issuance Month
School Aged Children Amount
Children Under Six Enrolled in qualifying child care facilities Amount
August 2022
$195.50
$195.50
September 2022
$195.50
$195.50
*If a child who begins receiving P-EBT child care benefits as a 5-year-old reaches his or her 6th birthday, Maryland will observe a simplifying assumption that the child remained enrolled in a covered child care facility through summer 2022.
*First issuance will be completed by the end of July 2022; issuance contingent upon data obtained from child(s) school

Expungement of P-EBT Benefits
Expungement is the removal of unused benefits from the EBT card due to inactivity.
Benefits will be expunged after 9 months of inactivity. If there are remaining benefits on your P-EBT card, it is important that you use your card at least once every 9 months to prevent the benefits from being expunged.
The State is not able to restore expunged benefits.
How To Inquire About P-EBT Eligibility and/or Issuance?
If you have any questions or concerns regarding issuance, please click the below link and provide all required information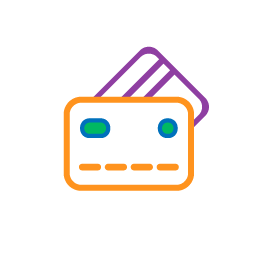 How To Activate Your P-EBT Card
How do I activate the card?
Call the phone number 1800-997-2222 on the back of the card. You will need the 16 digit EBT card number on the front of the card, your zip code, and the date of birth of the eligible child listed on the card. When prompted to enter the last four digits of your Social Security Number, enter 0000. You will then need to set a four-digit pin number.
How do I use the card?

Once activated, the card can be used to purchase eligible food items anywhere SNAP/EBT cards are accepted. When making food purchases, you will need to use the PIN number you created when you first activated your P-EBT card. The card can be used in the point of sale device, just like a debit card, or can be handed to the cashier.

Frequently Asked Questions (FAQs)

Additional Resources

Families who believe their child may be eligible should contact their school. The school will guide families through the application process.