CJAMS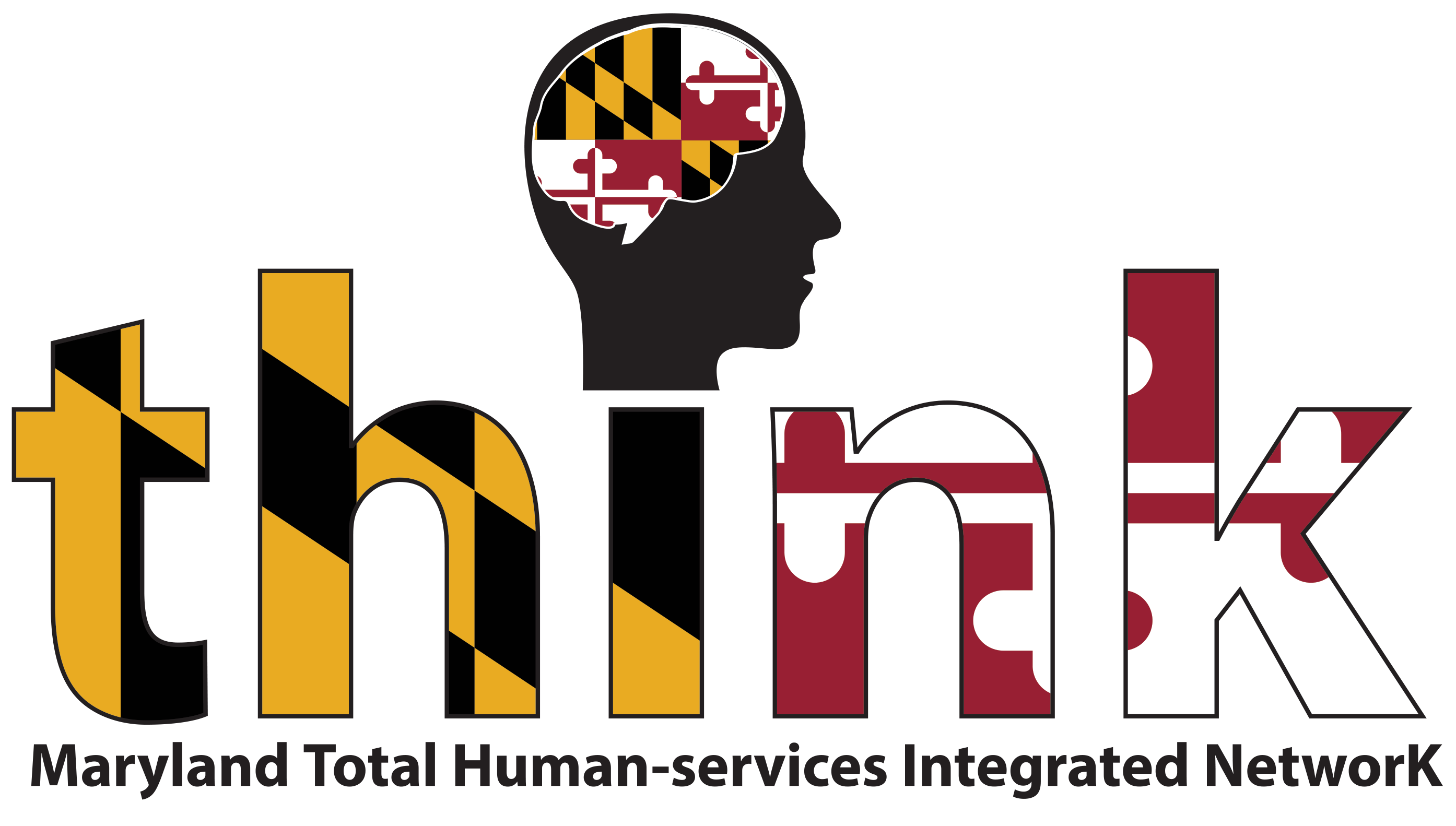 What is CJAMS?
The new Child Juvenile & Adult Management System (CJAMS), is an application (a computer software package that performs a specific function) being developed as part of the Maryland Total Human-services Integrated Network initiative or MD THINK that will support the Department of Social Services (DHS) and the Department of Juvenile Services (DJS) employees as they provide Child Welfare (CW), Juvenile Services (JS) and Adult Services (AS) to children and families facing a crisis. It will also support the Office of Licensing and Monitoring (OLM).
Why are we Changing to CJAMS?
Maryland believes that moving to a shared health and human services platform will provide multiple benefits for customers, the state, and our federal partners; including significant improvements in the efficiency and effectiveness of program operations, continuous system enhancement, and reduced cost for system maintenance. With these technological improvements, Maryland can best support its residents and communities.
What are some challenges with the current system that CJAMS is replacing?
Currently, the older systems being used are "siloed', meaning they do not talk to each other or share common case and family information. This Information that needs to be accessible in more than one system (e.g., a client's address) must be entered in multiple systems, resulting in extra manual work and duplicate entries for an already stressed staff. The way the current systems function does not support the important work that case managers do for families children and families experiencing a crisis situation. It is also very difficult and expensive to maintain these older systems, even when minor changes are necessary.
What are the Benefits of Changing to CJAMS?
CJAMS new, modernized technology eliminates 'silos' – and provides one connected application and database for Child Welfare, Juvenile Services, and Adult Services. Individual and family information will be shared across programs, reducing duplicate entries, which improves data quality, and saves time and effort. New system capabilities will more fully support CW, AS and JS work with features like a Dashboard to track progress and enhanced mobility. This will allow staff to see all their work at a glance. Staff will also have the ability to use secure mobile devices, like tablets and smartphones, improving the productivity of home visits. Modern technology will cost less to maintain, saving valuable dollars, while enabling system changes and improvements to be made much faster.
When will Staff start using CJAMS?
CJAMS will be rolled out in phases. An initial Pilot will be conducted in four Western counties, Allegany, Frederick, Garrett and Washington in early summer of 2019. Our goal is to have the remaining DHS and DJS county and regional offices trained and working in the new system by the end of 2019.